Regular price
Rs. 200.00 INR
Regular price
Rs. 250.00 INR
Sale price
Rs. 200.00 INR
Unit price
per
Sale
Sold out
Share
About
Do you know that twenty-five per cent of the yeast's genes can be found in the human genome? And that yeast is commonly used in the biofuel industry? Not only that, but yeast can also change the smell and taste of beers in hundreds of ways because it can produce about 600 different compounds that are needed essentially for the beers' flavour and aroma. Amazing! Right? While it is unknown when was yeast used in baking, the earliest record came from Ancient Egypt. It was then used as a component in the development of leavened bread along with beer brewing fermentation. The beers' and wines' aromas were improved by converting the sugar from a liquid medium into carbon dioxide and alcohol.
In this modern-day, active dry yeast is best suited for baking bread, cakes, and pizza dough. Many amazing facts and benefits have been discovered while using and incorporating yeast into food as time flew by. In terms of physical wellness, it has been proven that yeast has a fair amount of vitamin B-12 which is essential to boost energy. Aside from that, active dry yeast promotes healthier hair and nails, thus preventing rapid hair loss. 
How To Use 
When using active dry yeast, rehydration is really important. 

To do this,

 put two teaspoons of Daily Scoop Active Dry Yeast to warm— but not too hot—water. Stir well until completely dissolved, then set aside for 8-10 minutes until foaming starts to form. 

Add the mixture to the dough and allow it to rise. 

Add the mixture to other ingredients.

 

Baking bread and pizza have never been easier with the use of active dry yeast. It can provide an ultimate baking experience with all sorts of desserts. This active dry yeast is best with either using a traditional or bread machine baking.
Health Benefits 
Lessens Brittle Hair and Nails-

 

Although active dry yeast is used mainly in baking, there are also health benefits to the human body that this product may provide. The use of active dry yeast helps fight brittle nails and hair loss and may also reduce acne—no need to be worried about hair loss and hair fall.  

Boosts Energy- Aside from its capability to lessen hair fall, active dry yeast has the right amount of Vitamin B-12 that may boost energy

USED AS FERMENTING AND BREWING WINE AND BEER. Daily Scoop Active Dry Yeast is a great ingredient to create alcoholic beverages with just the right amount of yeast.
Why Buy Ours
Mixes readily to make baked goodies.

Comes in an airtight container to prevent moisture from entering.
✔ Free sample is a single serving (3-15 g) for trial
✔ Get a free sample for every Rs. 500 of purchase
✔ Add a product other than items being purchased
✔ Free Sample must be added before Checkout
View full details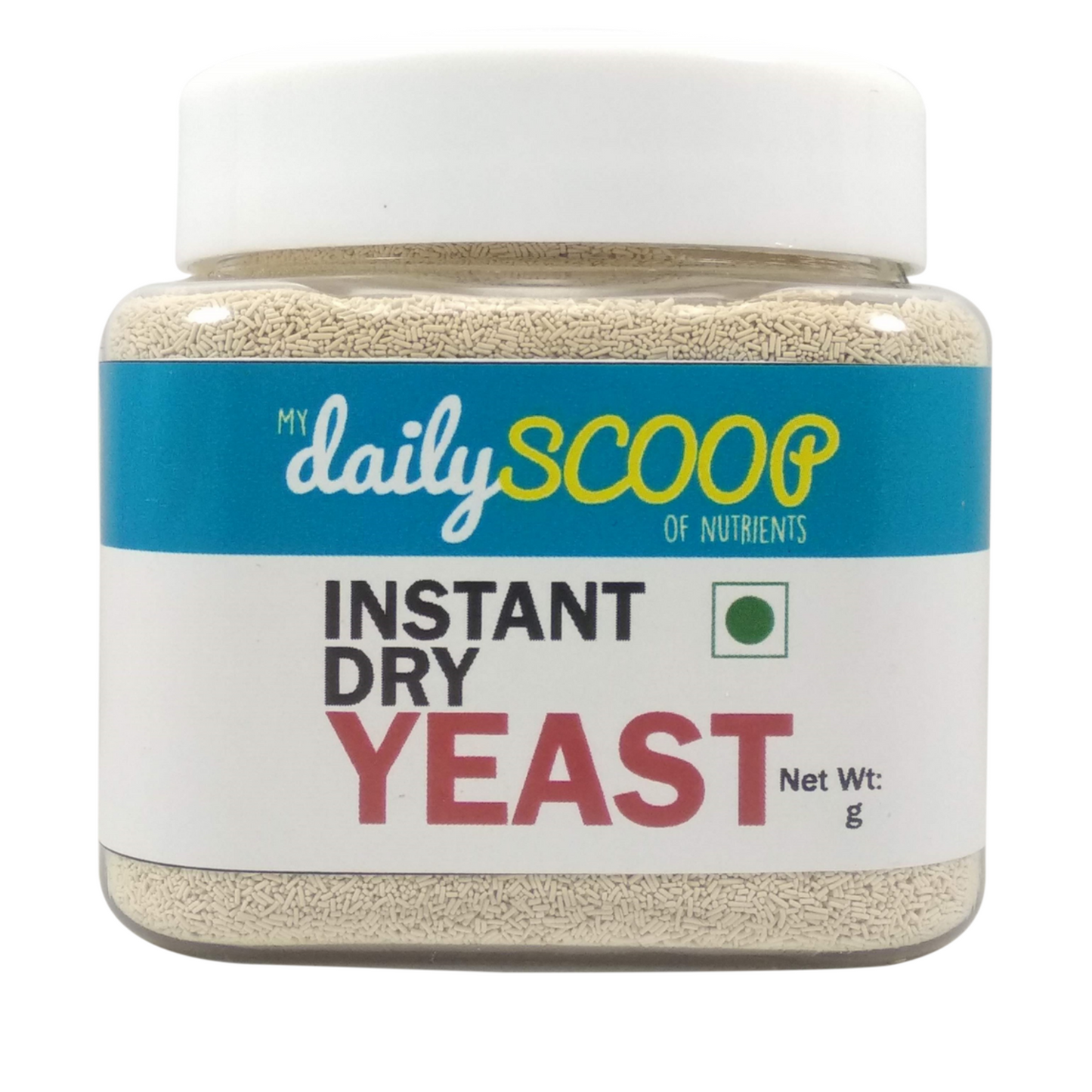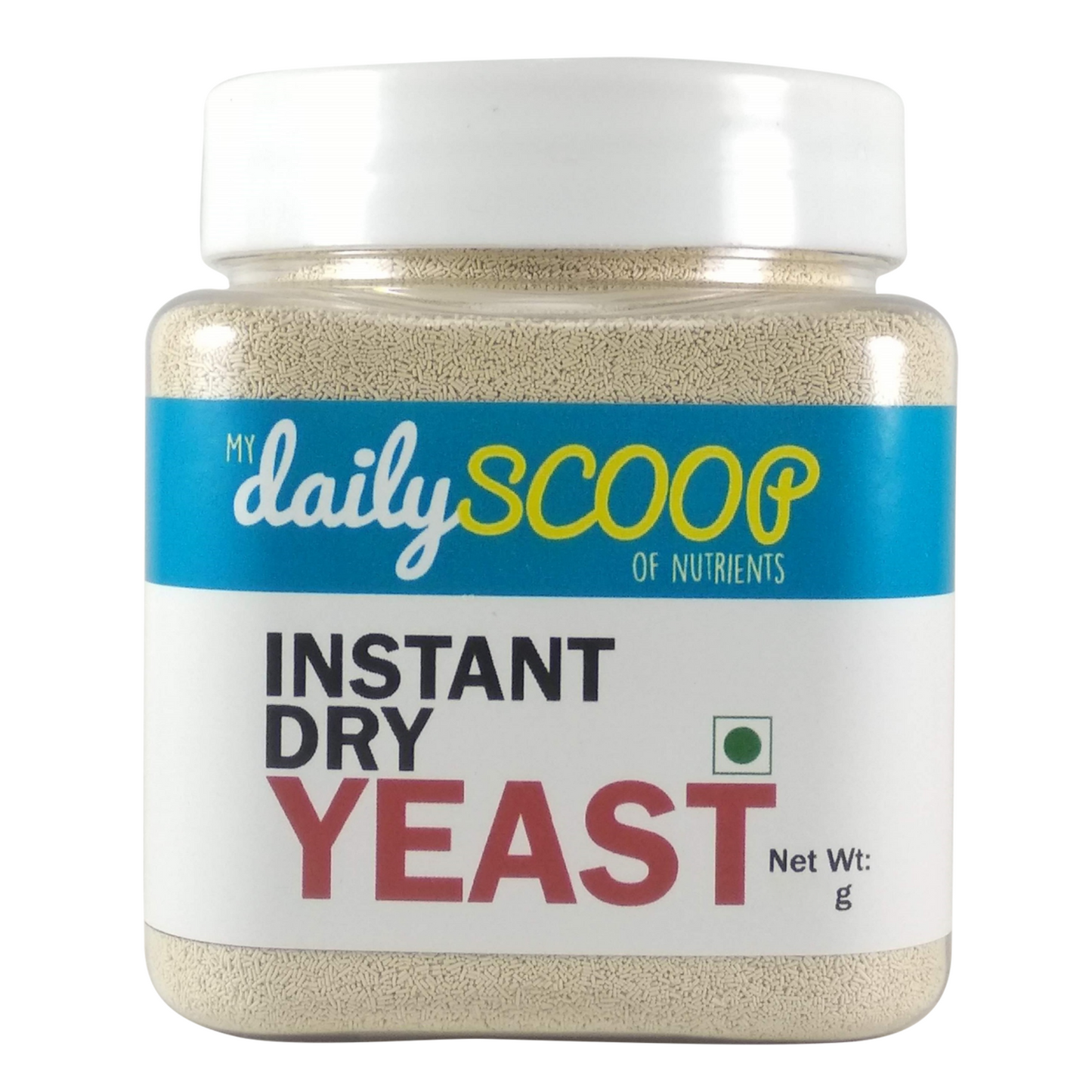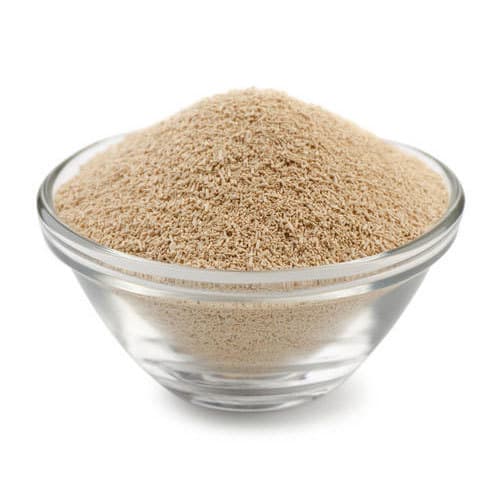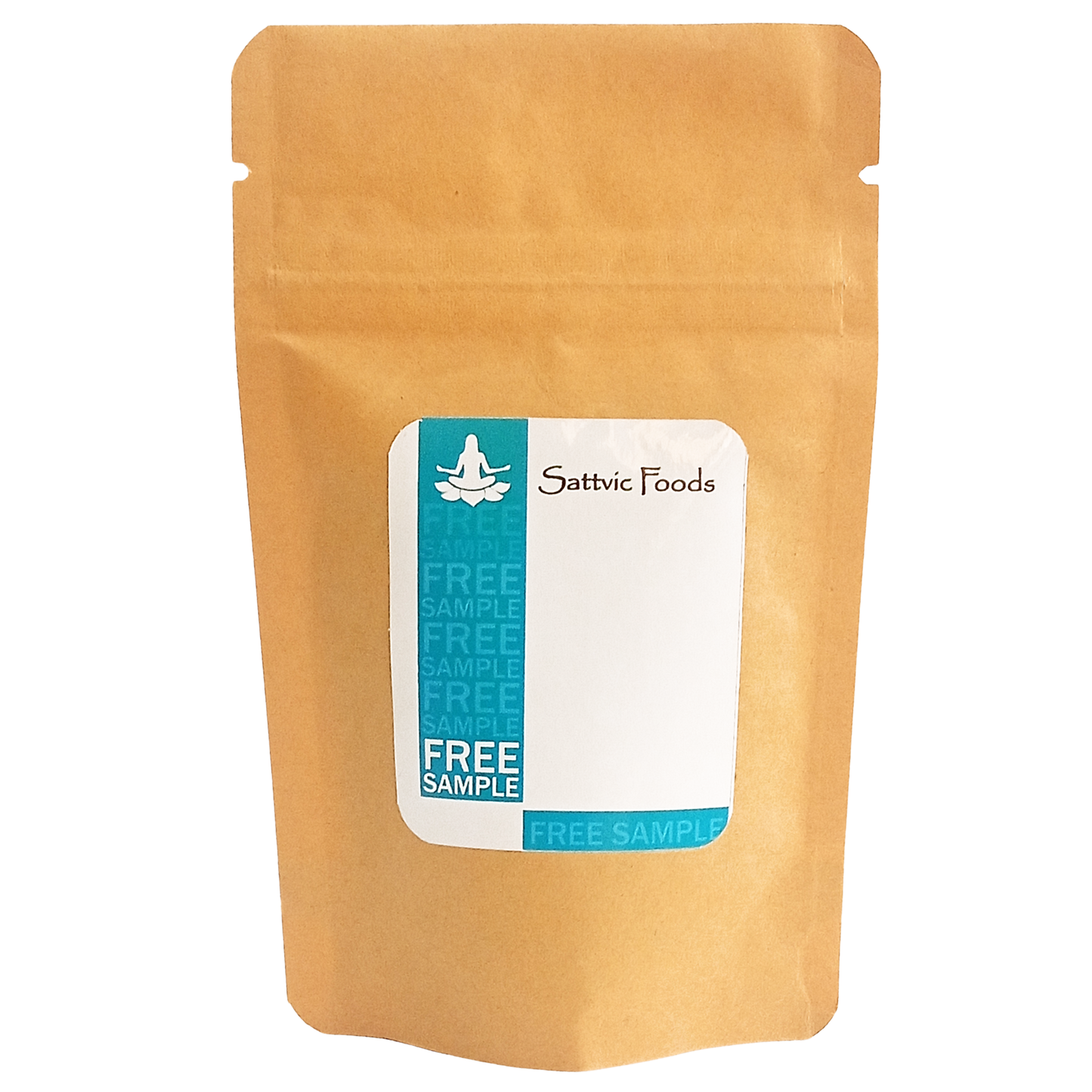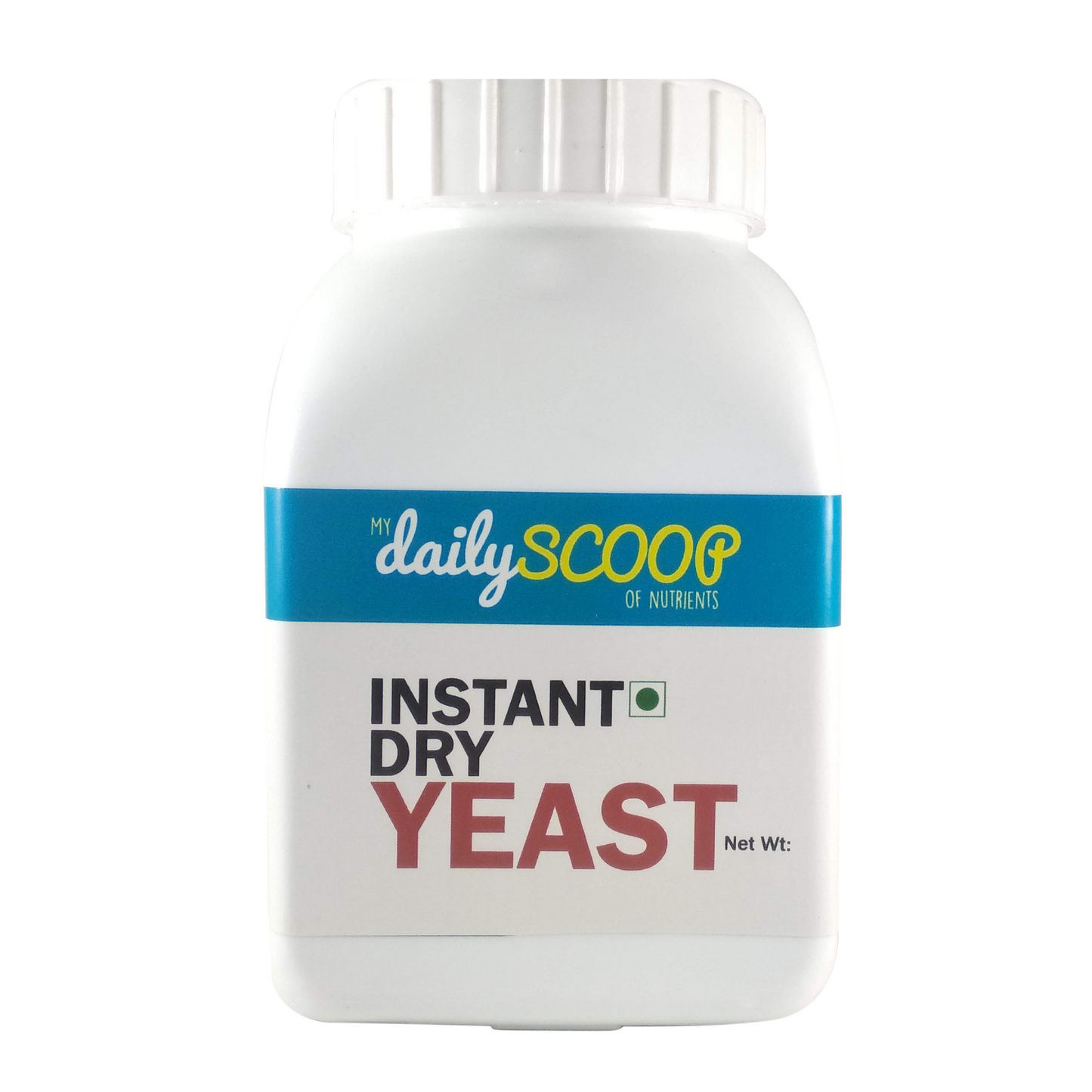 Collapsible content
Delivery Information

Orders are shipped within 2 business days from payment. Delivery ranges from 3-9 days depending on your location.
About Us

Sattvic Foods is committed to your complete satisfaction. We assure you that every purchase is pure and of the highest quality available. If for any reason you are unsatisfied simply email us at info@sattvicfoods.in or reply to your order email.