PRICE
Sale price
Rs. 150.00
Regular price
Unit price
per
Sale
Sold out
View full details
Free sample is a single serving (3-10 g) for trial
Get a free sample for every Rs. 500 of purchase
Add a product other than items being purchased
Free Sample must be added before Checkout
Delivery Information
Orders are shipped within 2 business days from payment. Delivery ranges from 3-9 days depending on your location.
Product Description
Our sunflower seeds are an excellent source of protein, fiber & minerals. Its high in vitamin E, dietary fiber and iron content. They make a delicious snack straight out of the bag! You can also try combining them with salads, adding them to snack mixes or baking with them.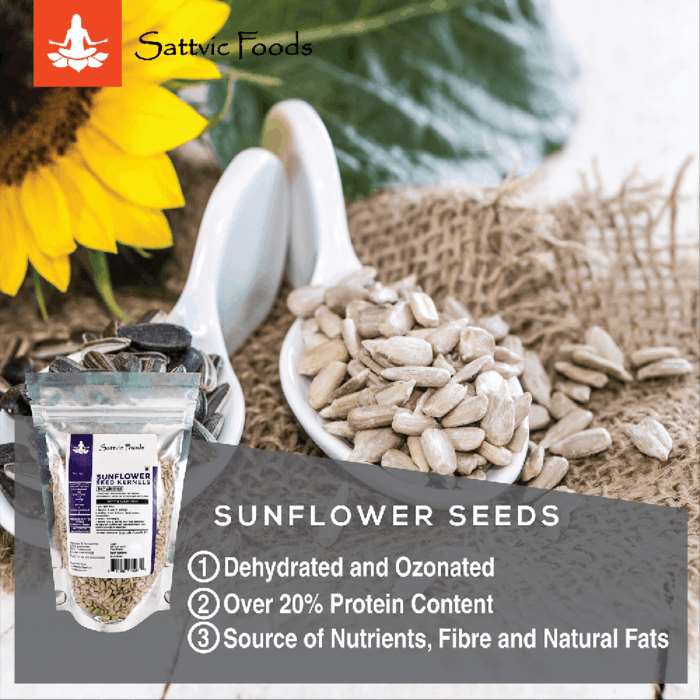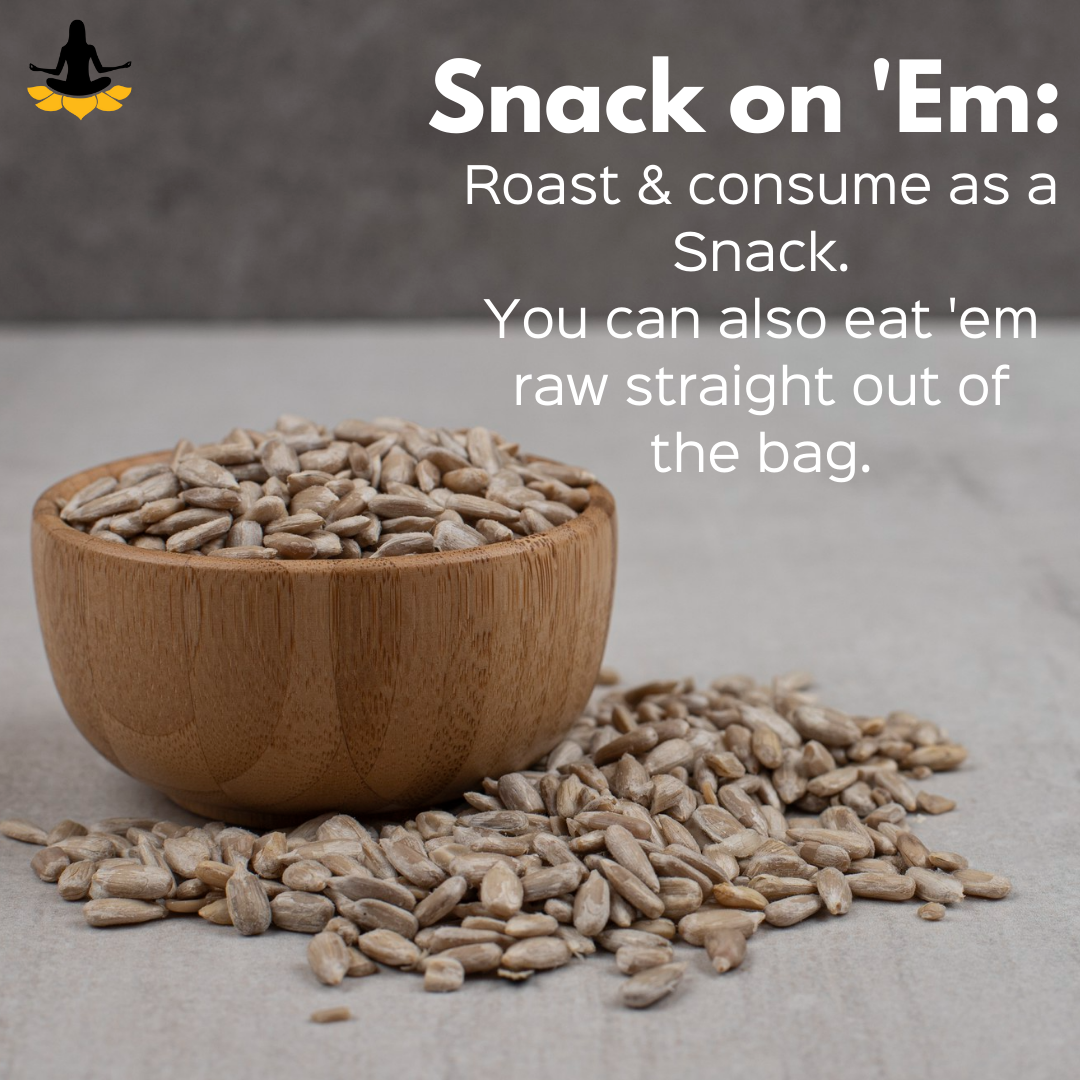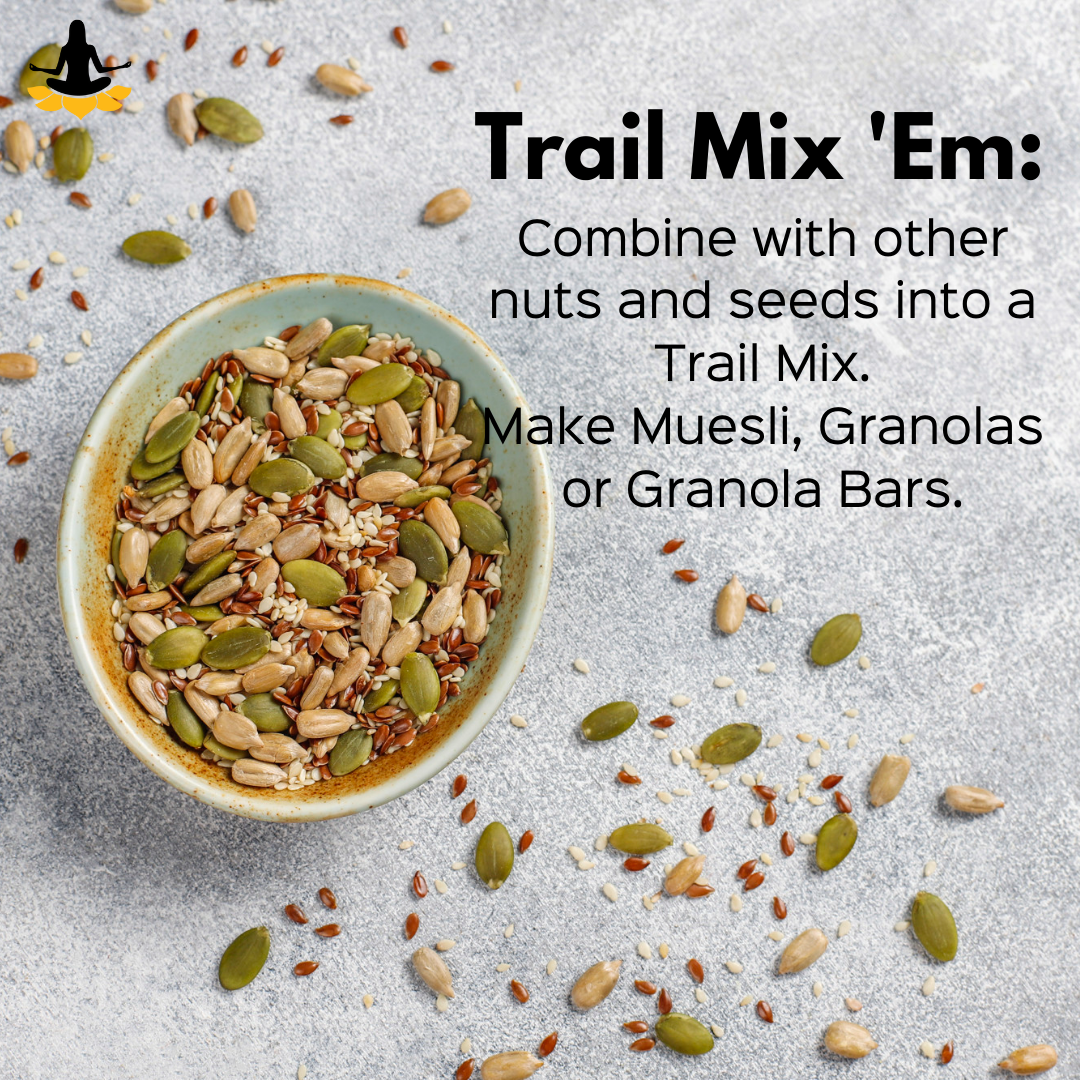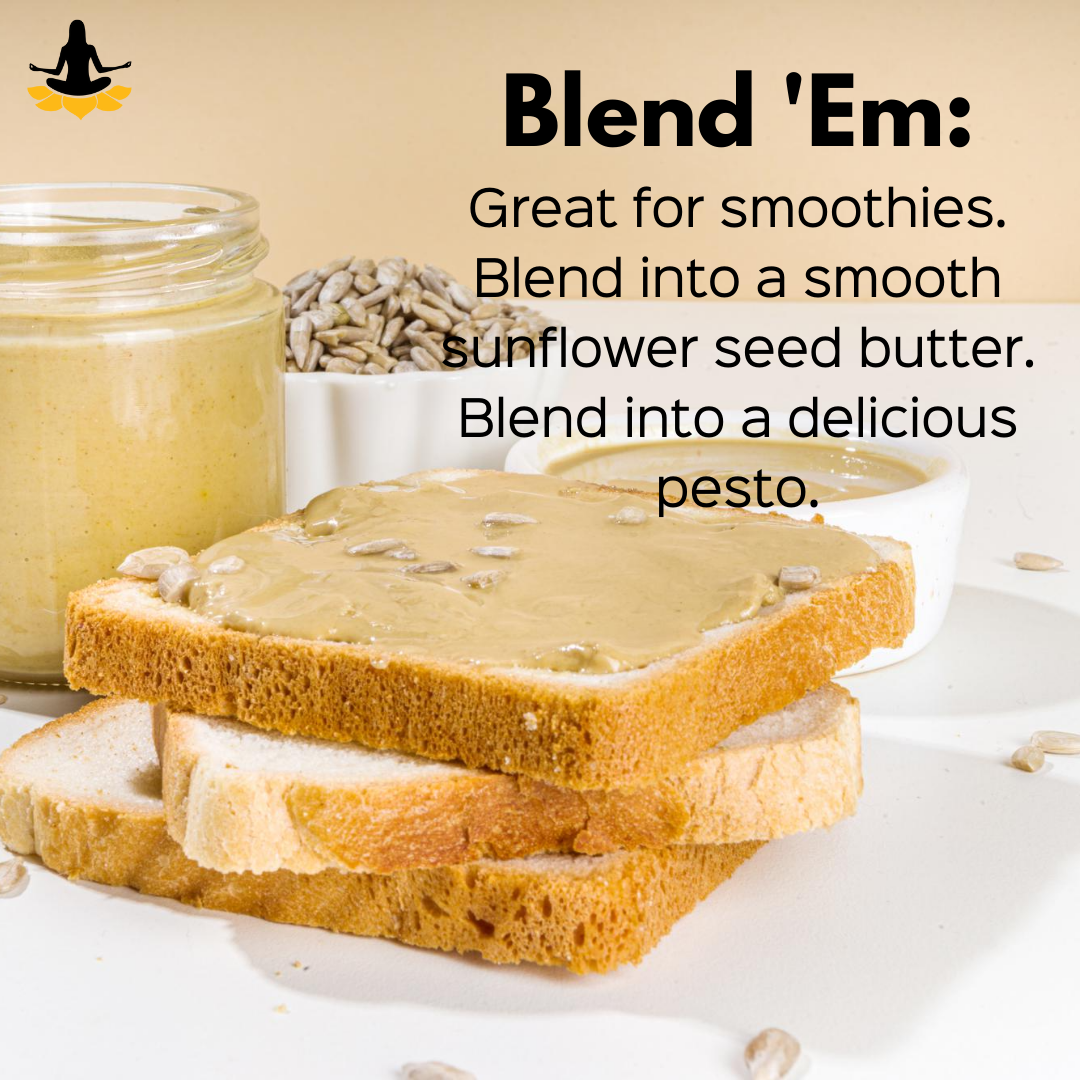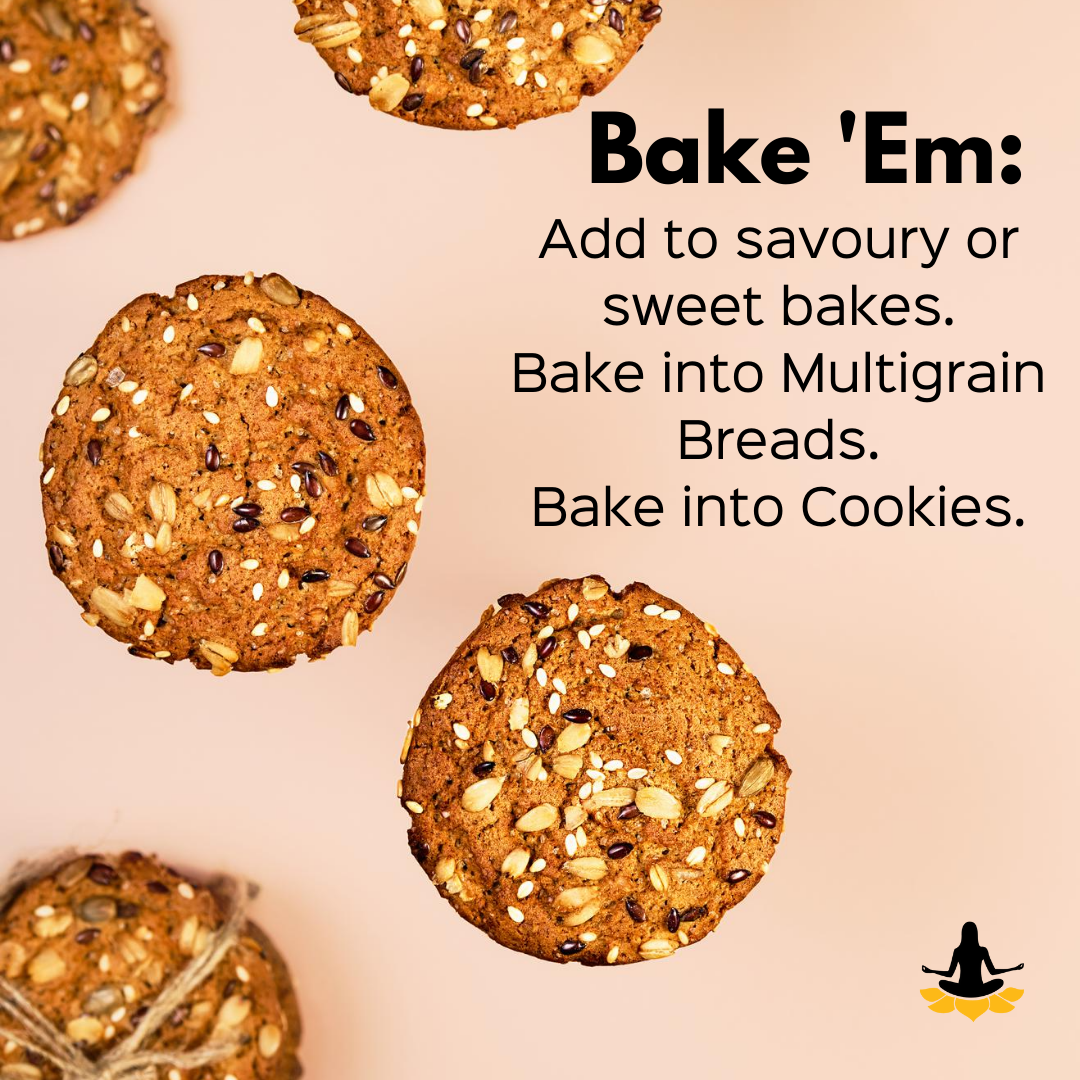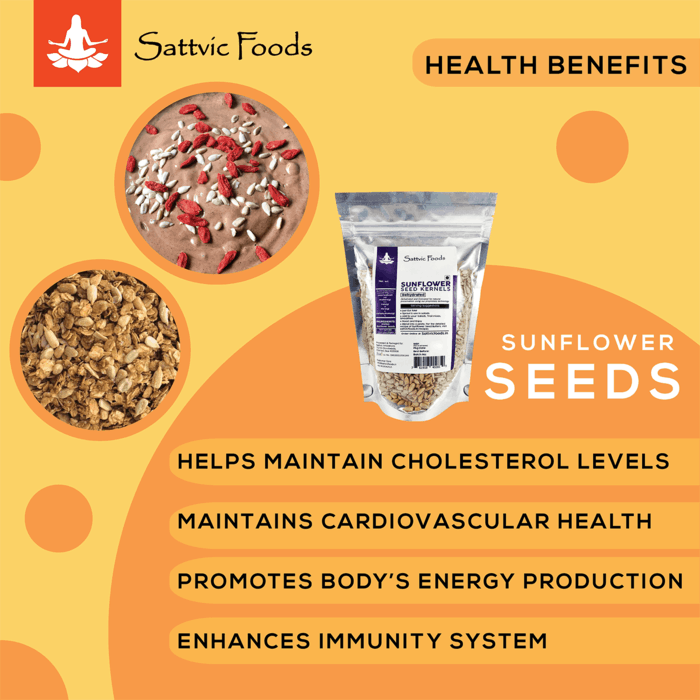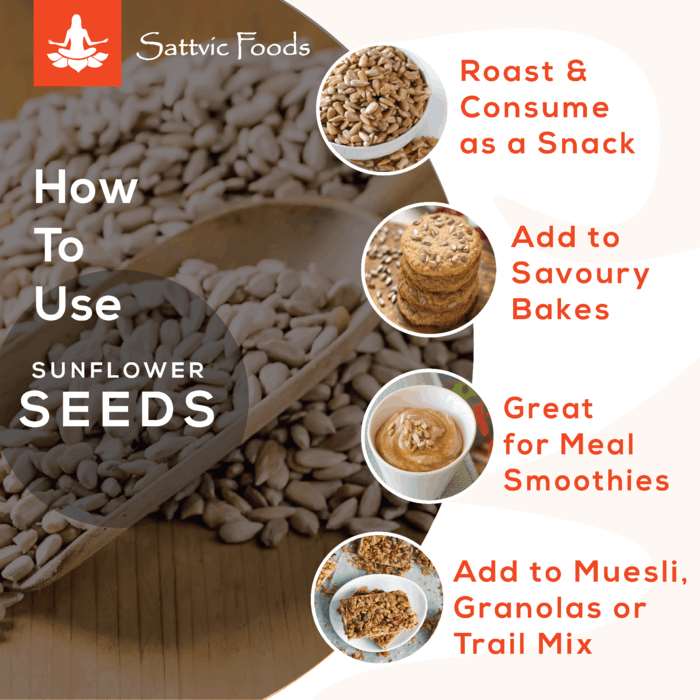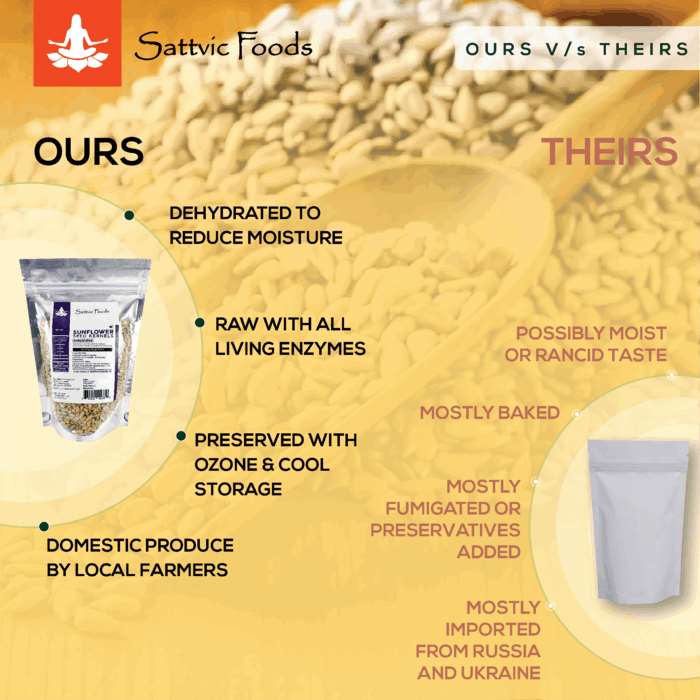 Good seeds and taste good too.
The product is sent according to the description. The delivery was on time. Packing was good. And the seeds too are very clean and taste good too. I recommend anyone to buy the same.
Are you health concerned..?☝If yes,go for it without a 2nd thought..!
Hello eveyone..!👋
I made this purchase for my parents inorder to improve their diet a bit more healthier and i am totally satisfied with the product..!👍
The product was received within two days of ordering and also in a perfect packaging condition so no flaws in that too..!
Now time to discuss about the product.!
✓ I received the product for Rs 150/- which is fine when we compare with the local outlets.👍
✓ The product weight is 250gm.👍
✓ I received a brand new product and i will attach a pic you guys can check it out(Mfg date-:03/2018 & Exp date-:03/2019)
✓It has a zip cover at the cover top which can be closed after the usage.(It will avoids the air entrapment and we dont need an extra bottle for the storage after its opened)👍
✓ The product is crunchy and delicious and it can be used as raw or along with salads.👌
✓ It is rich in Vitamin E, copper, B Vitamins like thiamine, phosphorus, selenium and essential fatty acids linoleic acid.👍
✓ Have alot of health benefits including-:👇
1.Promote heart health.
2.Improves blood circulation.
3.Have in-flammatory properties.
4.Good for skin & hair and many more.!
Verdict-: Its a healthy choice,go ahead and make it as a part of your diet..!👌
Thats all i wanna share guys..!👋
👉Thanks 4 reading..!👈
Five Stars
Excellent taste and a great afternoon snack. I have bought this multiple times.