PRICE
Sale price
Rs. 250.00
Regular price
Rs. 300.00
Unit price
per
Sale
Sold out
View full details
Free sample is a single serving (3-10 g) for trial
Get a free sample for every Rs. 500 of purchase
Add a product other than items being purchased
Free Sample must be added before Checkout
Delivery Information
Orders are shipped within 2 business days from payment. Delivery ranges from 3-9 days depending on your location.
Product Description
Acacia senegal helps relieve IBS symptoms, including diarrhea, constipation, and abdominal pain. Acacia powder is a soluble fibre with proven prebiotic effects. These effects stimulates the growth of healthy gut flora, which in turn reduces bloating, gas, and bowel irregularities from the digestive dysfunction of IBS.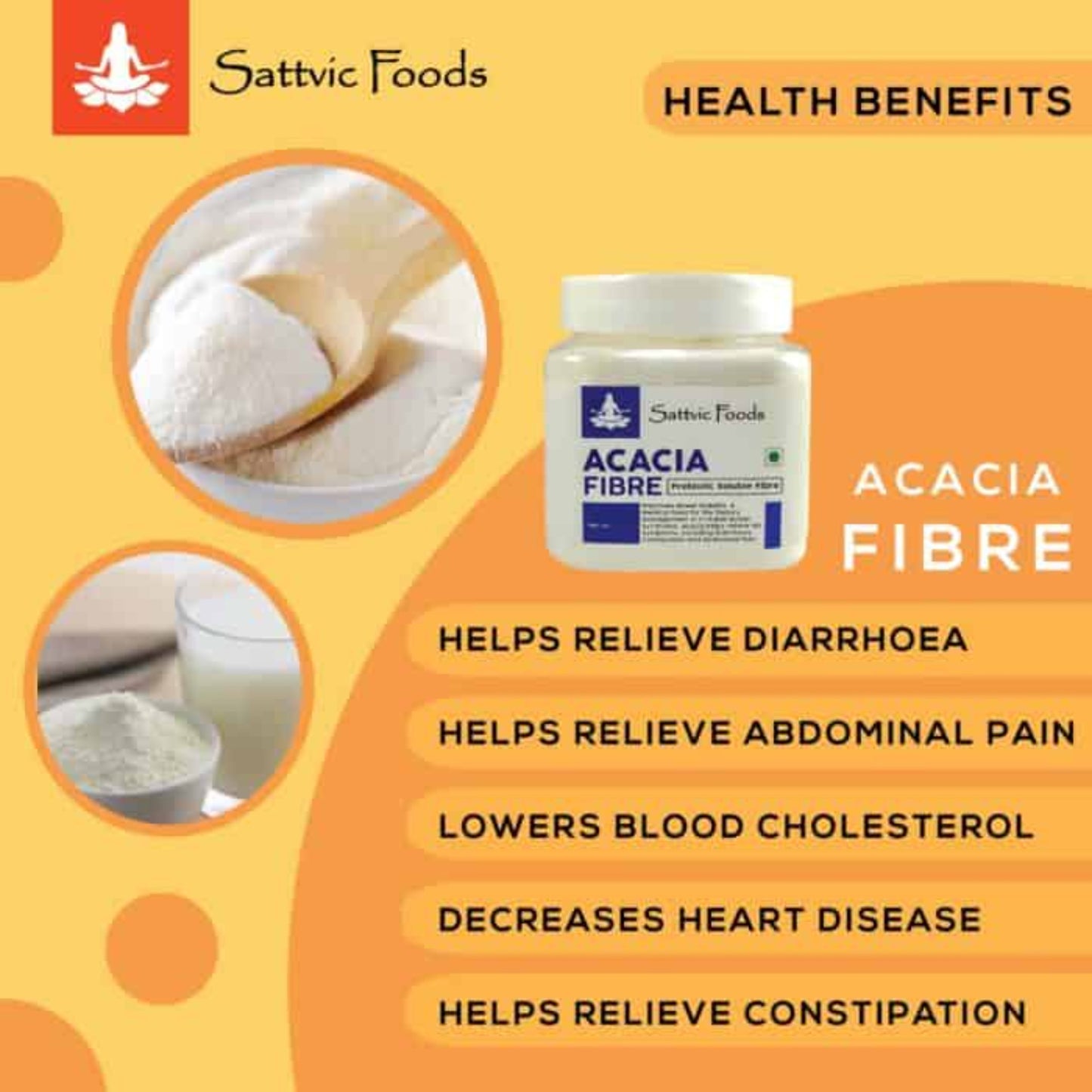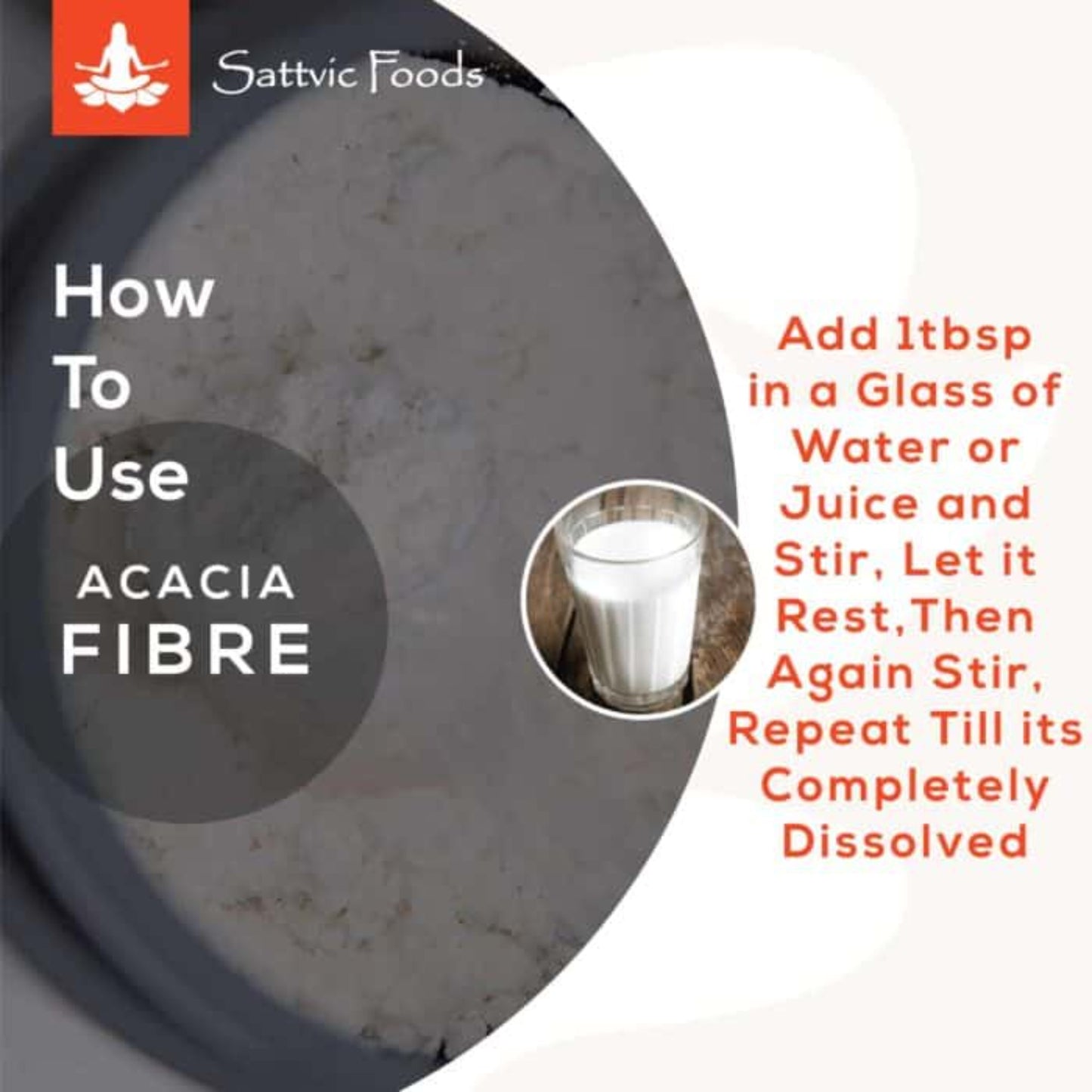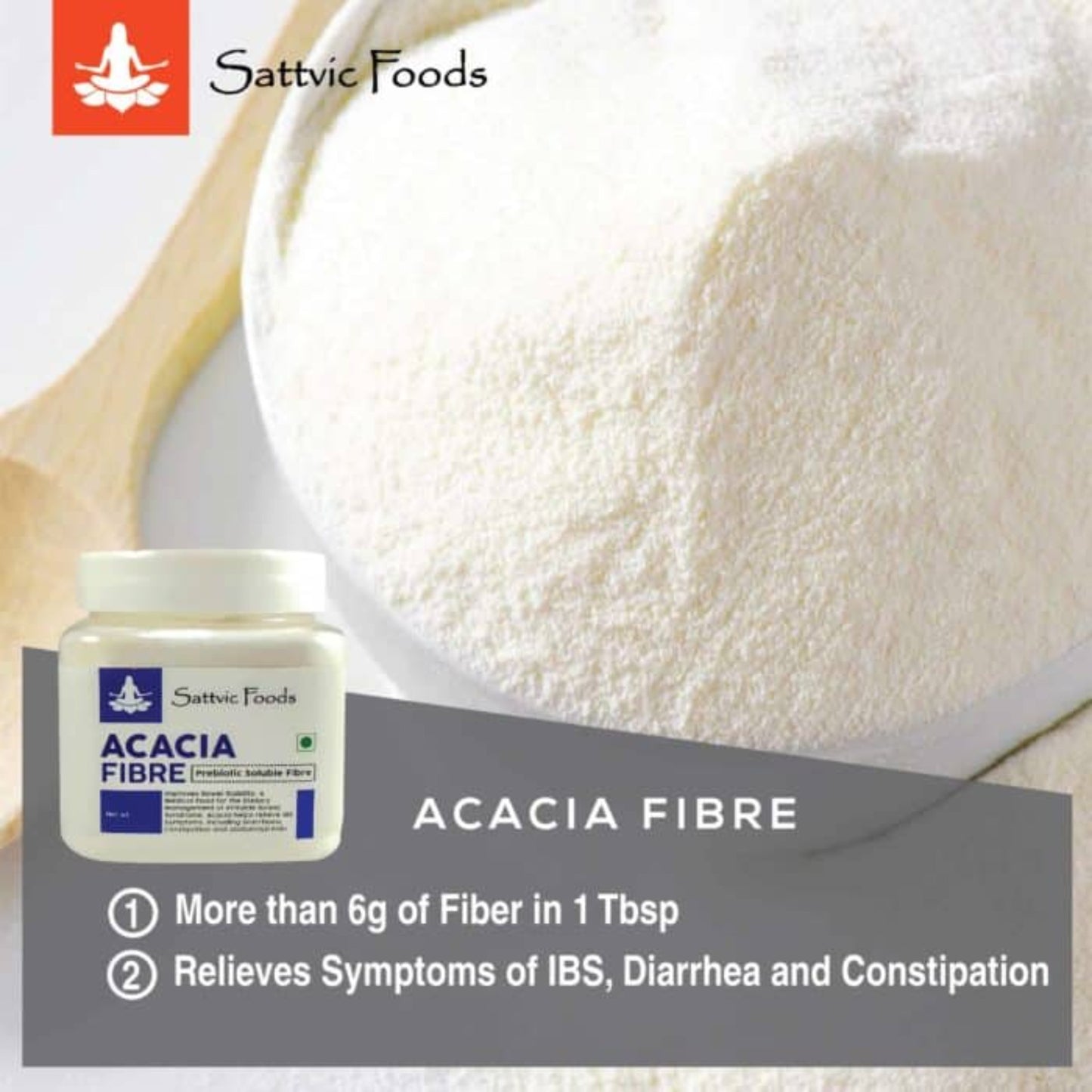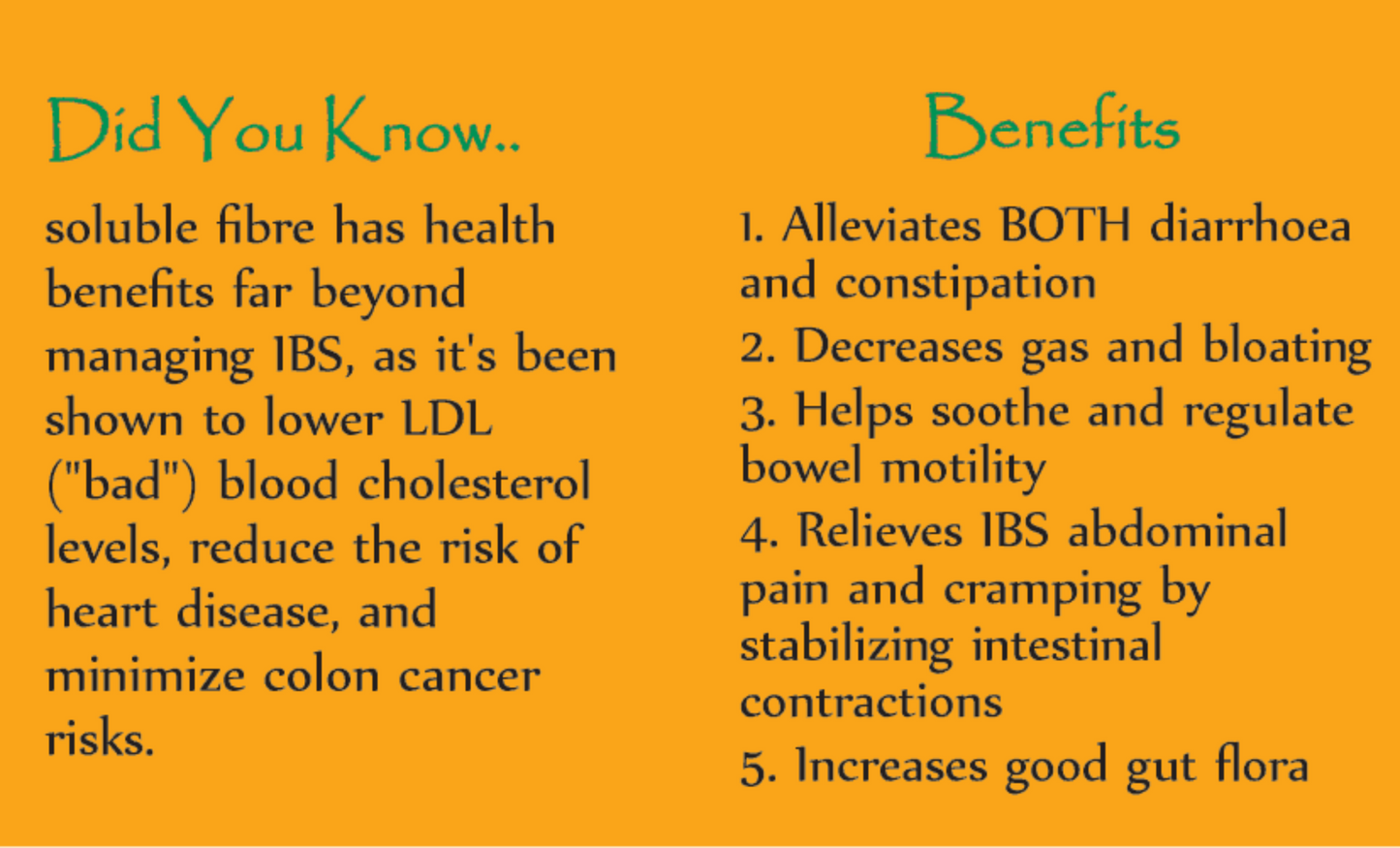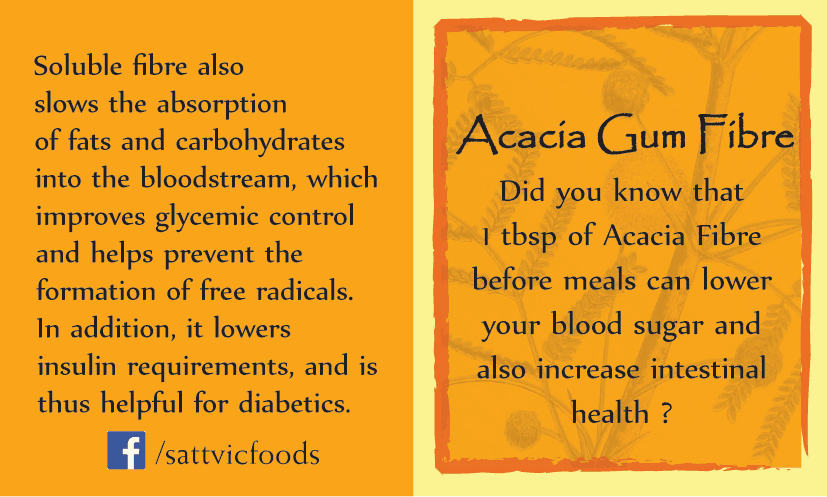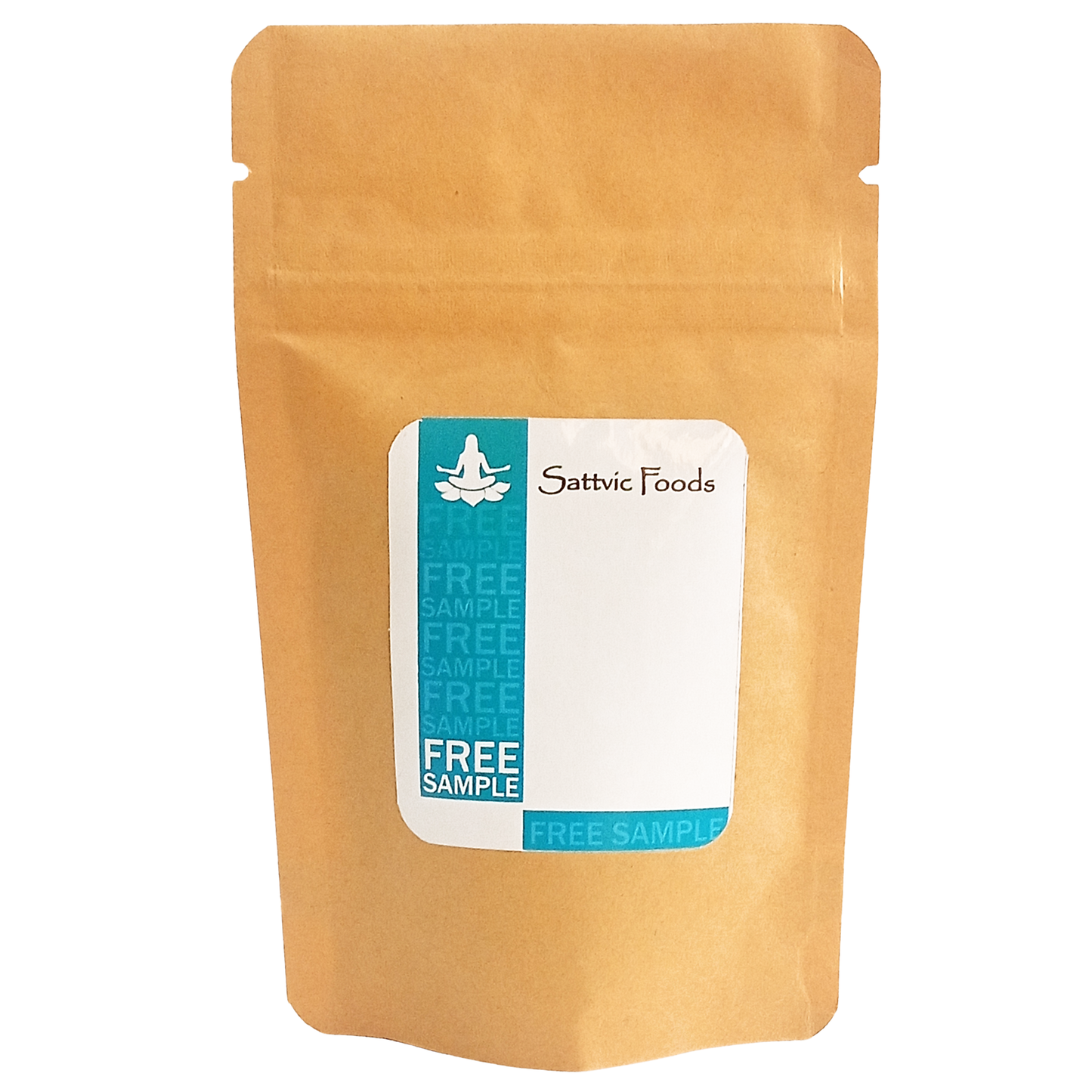 IBS magical cure, good for those without IBS also
Be it diarrhea type IBS or constipation type IBS, this acacia fiber cures both equally successfully. You just have to be regular with it and give it some time, 1 week or so to start taking effect. You just have to drink adequate water throughout the day otherwise it might cause water retention or constipation if it becomes dry inside the body.
For those without IBS also this is an excellent source of soluble fiber and an excellent preventative for heart diseases and cholesterol as it provides a lining in the intestines, preventing them from absorbing too much oil from food. I drink this empty stomach in the morning especially on the days I know I will have some oily fried food, it helps to feel a little less guilty or unhealthy to know you are limiting the damage the oil will cause.
Miracle supplement for IBS!
Miracle product for IBS-D and IBS-C. Slowly work up on the dosage. Start with 1to 2 gms for sensitive/wreaked gut. Read more about heathers tummy care for more details. First add the powder and then and the liquid for easy solubility, otherwise it's difficult to mix the product. The same product if imported is very expensive.
Five Stars
I have taken one pack, highly beneficial, ordered another. Works very well as a Prebiotic, people with digestion issues, weak gut, constipation could really benefit from it. Put in a glass of water or any liquid of your choice & wait patiently for half hour for it to get fully dissolved. Drink it...it has no flavour, so you can add to any liquid without any change in taste.
Thanks for this product.