Regular price
Rs. 140.00 INR
Regular price
Rs. 150.00 INR
Sale price
Rs. 140.00 INR
Unit price
per
Sale
Sold out
Share
About
Bentonite clay is one of the most effective and powerful healing clays. Bentonite can be used externally as a mud pack or in a bath or skincare recipe. A good quality Bentonite is a grey/cream colour. Bentonite Clay is composed of aged volcanic ash. Bentonite Clay is unique due to its ability to produce an "electrical charge" when wet. Upon contact with liquid, its electrical components change, giving it the ability to absorb toxins. It is used often in toothpaste as a mineralizing agent, used in deodorants and creams as an anti-fungal, anti-odour, and anti-bacterial. It can be mud packs and face masks.
How To Use
Detoxifying bath– Add 25 g of clay to your bath water along with any essential oil for a relaxing and detoxifying bath that will leave your skin smooth and refreshed.
Toothpaste– Mix a little clay with your regular toothpaste. The clay will help draw toxins out of your oral cavity. You can even mix ½ teaspoon of clay in with a 1/4 cup of water and use it as a rinse to draw impurities from your mouth.
Baby powder– To ease the soreness and inflammation of a rash, sprinkle a little clay on your baby. You can also mix some clay with a little water to form a healing mask for the sore area.
Mask- 

Mix bentonite clay powder with water to make a thick paste. Apply to the areas of the skin that are prone to oil or acne. Leave the mask on for 20 minutes and rinse thoroughly. Repeat two or three times per week.
Health Benefits
Detoxifying bath- Add bentonite clay to a tub full of warm water, to make a soothing, detoxifying bath soak that can help draw out impurities and excess oil. This bath can also provide other benefits including softer, smoother skin and a deeper level of hydration. Can also be mixed with essential oils.
Acne- Bentonite clay's adsorbent power may help in treating acne breakouts and oily skin. It can help remove sebum, or oil, on the skin and it may also have a calming effect on inflamed breakouts.
Why Buy Ours

Our 250 mesh bentonite clay powder is one of the highest grades available.
Made in India and sourced primarily for exports it is the most premium variety available.
Disclaimer
For external use only.
✔ Free sample is a single serving (3-15 g) for trial
✔ Get a free sample for every Rs. 500 of purchase
✔ Add a product other than items being purchased
✔ Free Sample must be added before Checkout
View full details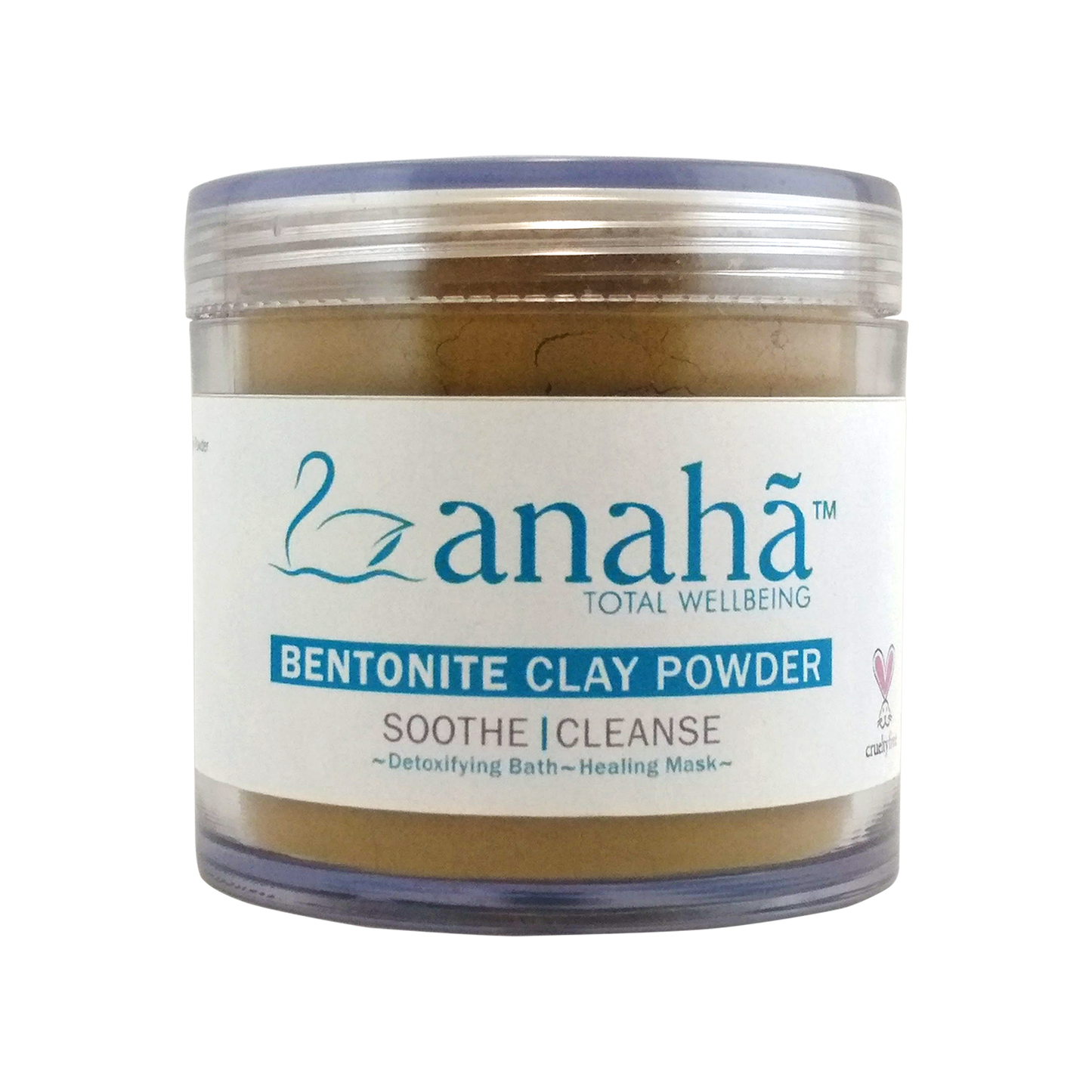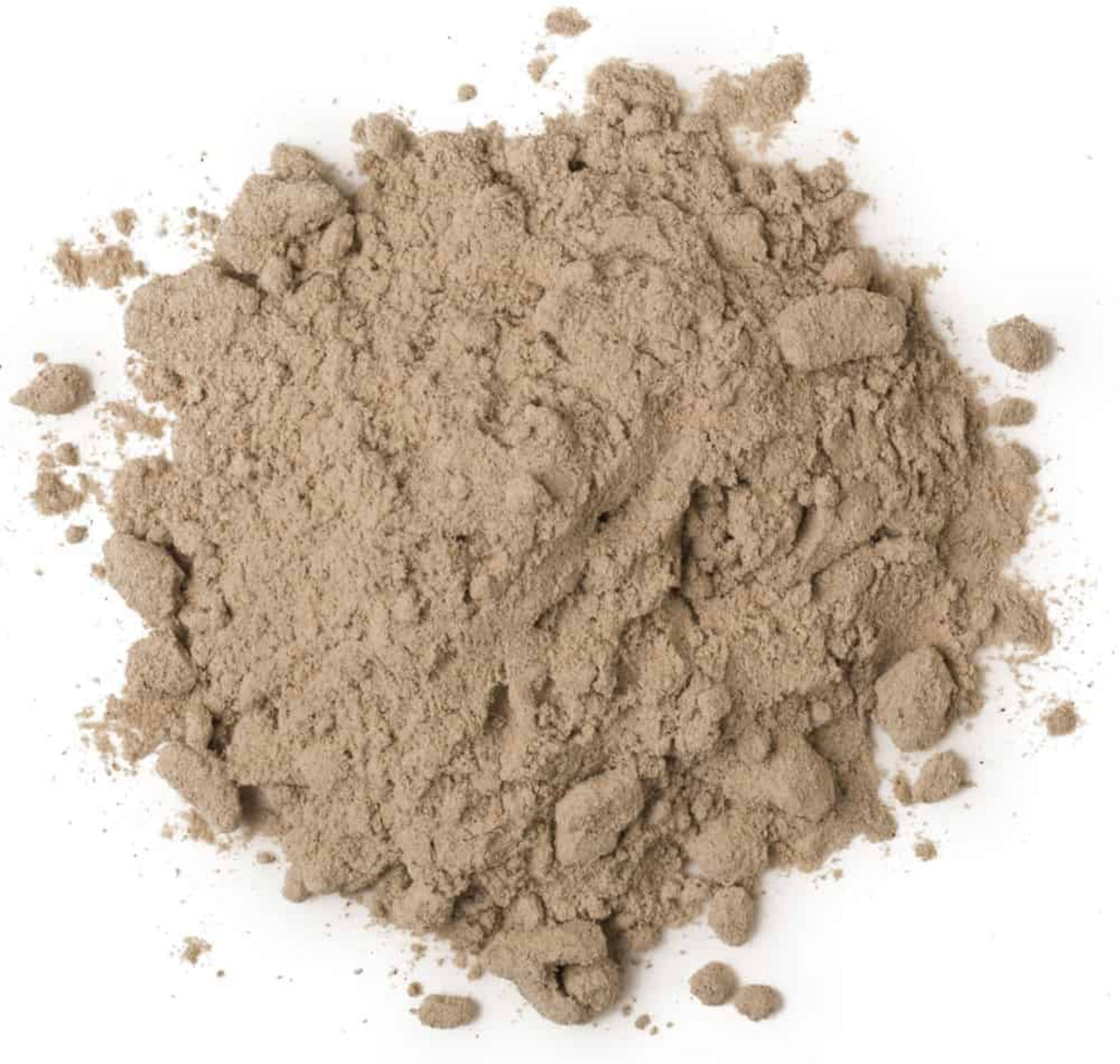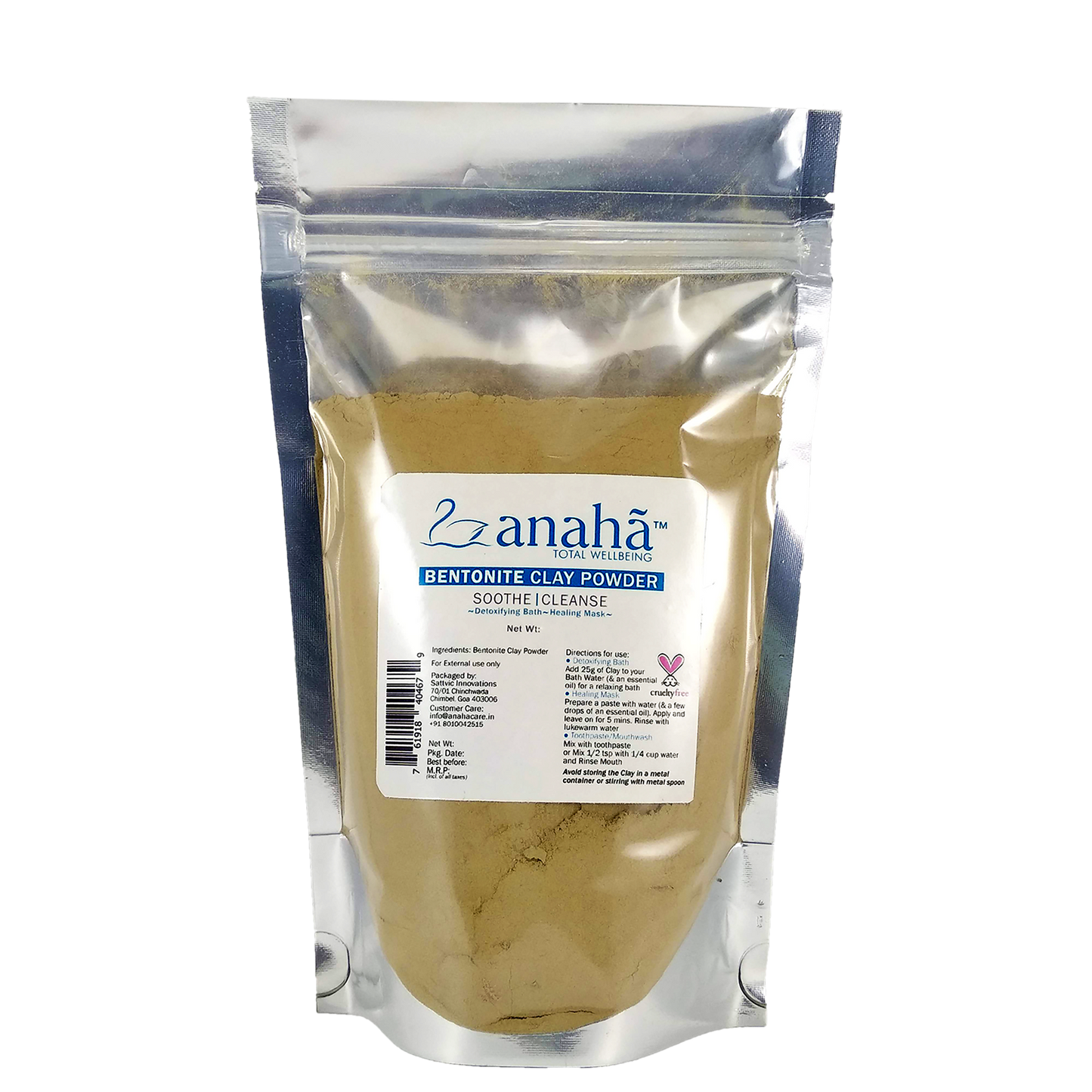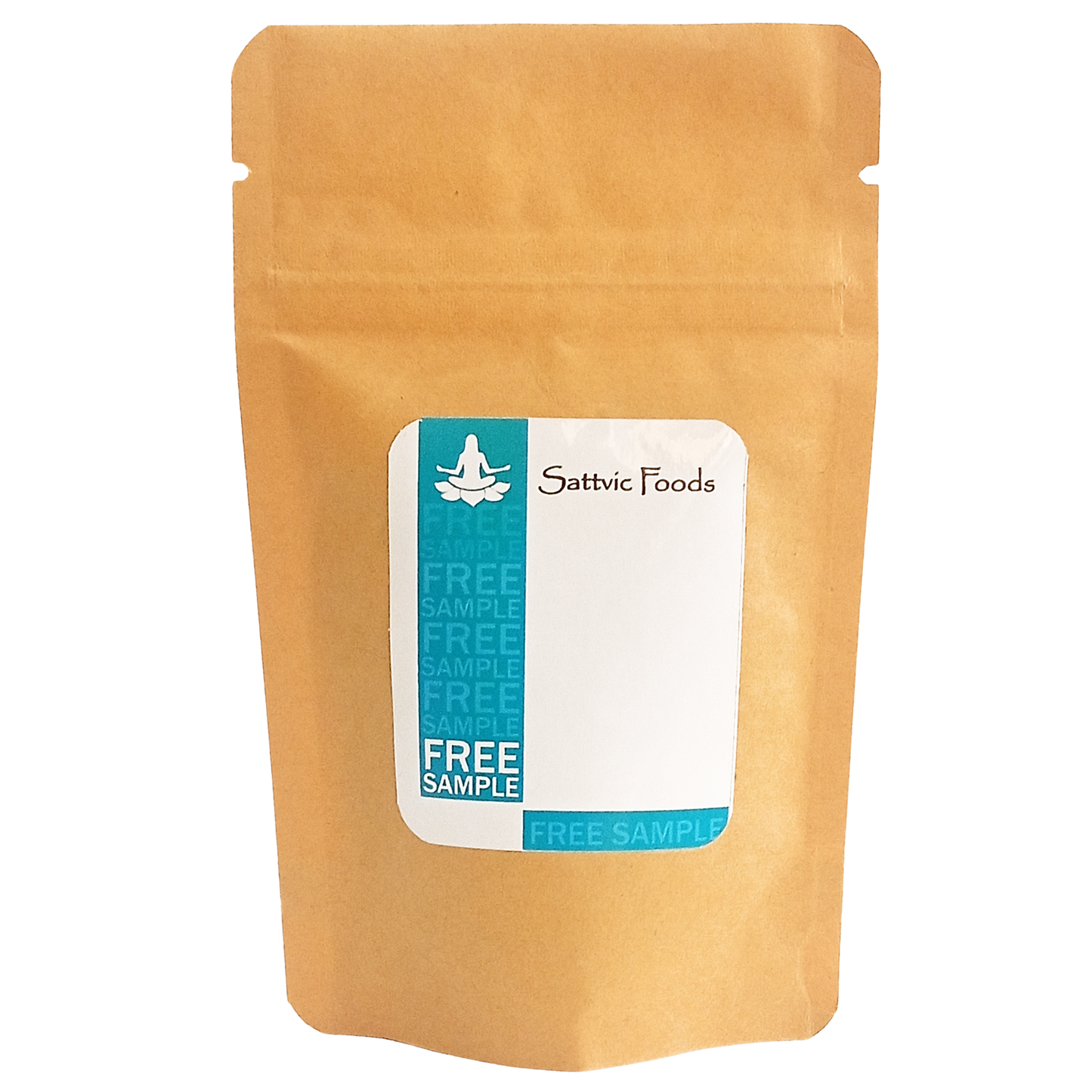 Collapsible content
Delivery Information

Orders are shipped within 2 business days from payment. Delivery ranges from 3-9 days depending on your location.
About Us

Sattvic Foods is committed to your complete satisfaction. We assure you that every purchase is pure and of the highest quality available. If for any reason you are unsatisfied simply email us at info@sattvicfoods.in or reply to your order email.