Regular price
Rs. 150.00 INR
Regular price
Sale price
Rs. 150.00 INR
Unit price
per
Sale
Sold out
Share
About
Kokum is indigenous to the Western Ghats of India and has been a part of the country's history for centuries. The fruit's recognition is still limited to the subcontinent of Southeast Asia. Kokum is sweet but acidic. It has a juicy texture common among other fruits in the mangosteen family: each of the fruit's five to eight sections has edible, watery yet potent flesh surrounding a malleable flat seed. Dried kokum peel tastes exceptionally sour with no trace of sweetness. The lack of sugar gives the fruit a salty disposition, not unlike fresh cranberry. The fruit is seldom consumed raw and is instead used as a flavouring agent in curries or drinks.

Kokum has not undergone a formal nutritional analysis. It is, however, high in vitamin C, low in fat and calories, low in sugar, and high in fibre. 
Source 
Our Kokum grows in the wild in Kudal, Sindhudurg. Where only the best fruit is harvested and dried. Traditionally Kokum is dried with salt or a preservative, however, we have convinced our farmers to give us a pure kokum, free of additives.
How To Use
Substitute- For tomato or tamarind to make a zestier dal or curry.
Rasam- By soaking and boiling the peel in water. Use 1 cup of water for every 2 kokum peels. Add salt and sugar to the mixture once boiled. On the side, briefly heat mustard seeds, chilli, and cumin in oil. Add these spices to the kokum water concoction. Serve the rasam with rice or serve it as soup.
Kokum Kadi- a famous sour, savoury beverage made by combining dried coconut, salt, and green chillies with kokum syrup and water.
Kokum Tea- Bring water to boil in a medium pot, add kokum and let it simmer for a few minutes. Strain and serve hot.
Health Benefits 
Digestion- For a long, it has been known and advised to have kokum for good digestion, helps soothe acidity attacks and burning sensations in the heart and stomach due to indigestion. 
Cooling agent- Kokum is a summer fruit and kokum sherbet is one of the best natural drinks you can have in summer to prevent dehydration and chances of a heat stroke. This is because one of the main health benefits of kokum is its ability to cool down your entire system.
Diabetic Friendly-  Kokum helps in managing blood sugar levels because it contains antioxidant and anti-diabetic properties. It is, therefore, able to restore certain enzymes in the body that get reduced in the case of those who have type 2 diabetes.
Weight Loss- The rind is rich in hydroxy citric acid, a compound that can help you lose weight naturally. In many ways actually; it helps burn excess fat through oxidation, and induces a feeling of fullness so you don't feel too hungry and eat less.
 Why Buy Ours
Our Kokum rinds are Free from preservatives

Free of artificial colouring, it is made from pure natural kokum.
✔ Free sample is a single serving (3-15 g) for trial
✔ Get a free sample for every Rs. 500 of purchase
✔ Add a product other than items being purchased
✔ Free Sample must be added before Checkout
View full details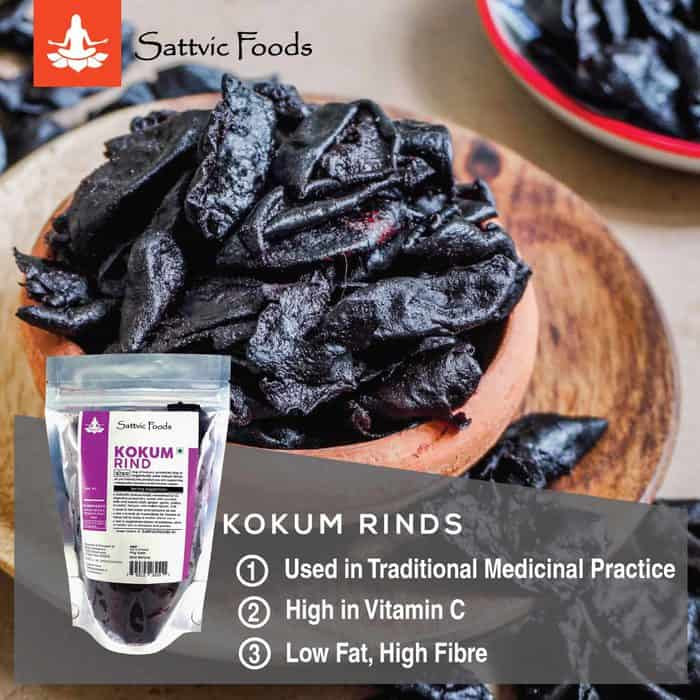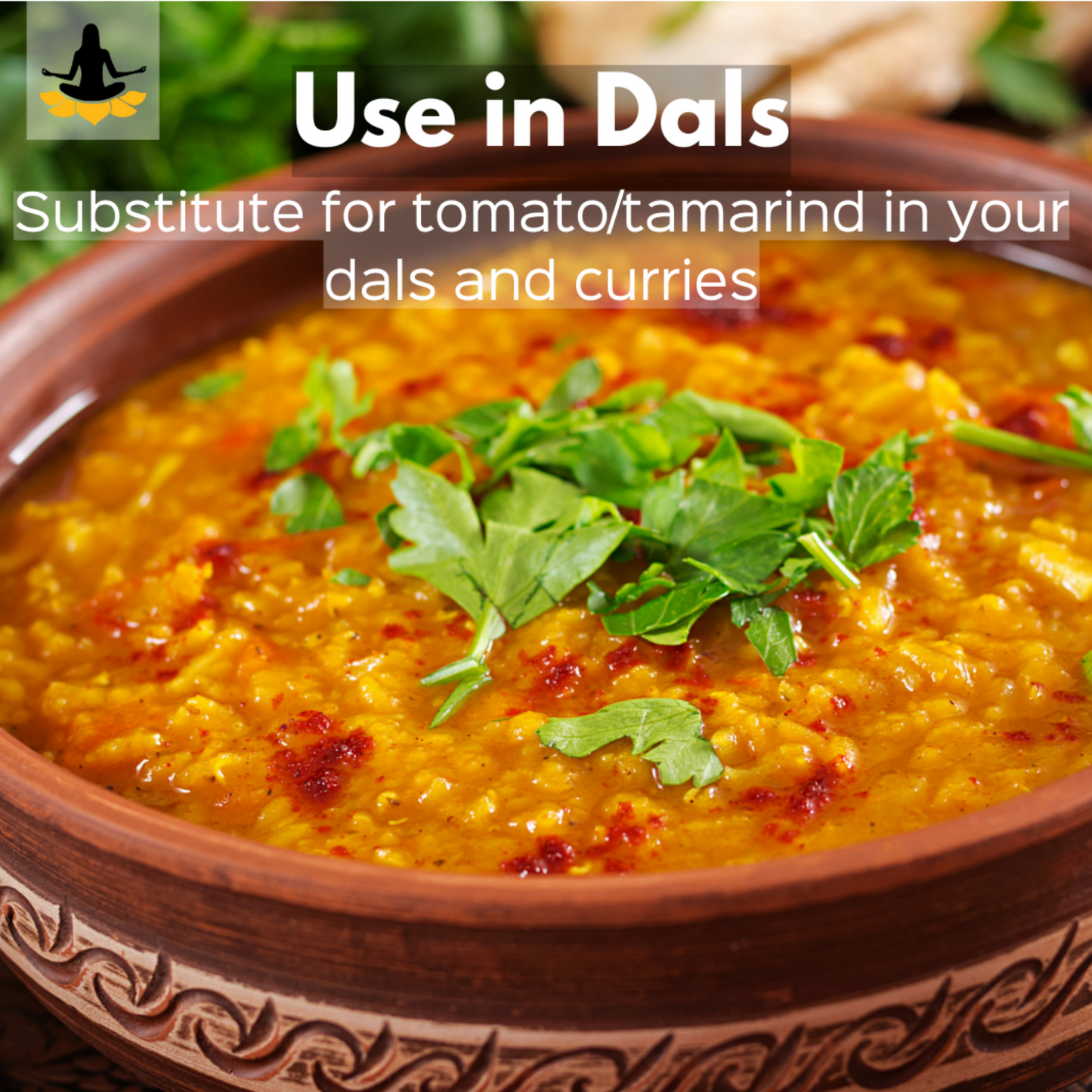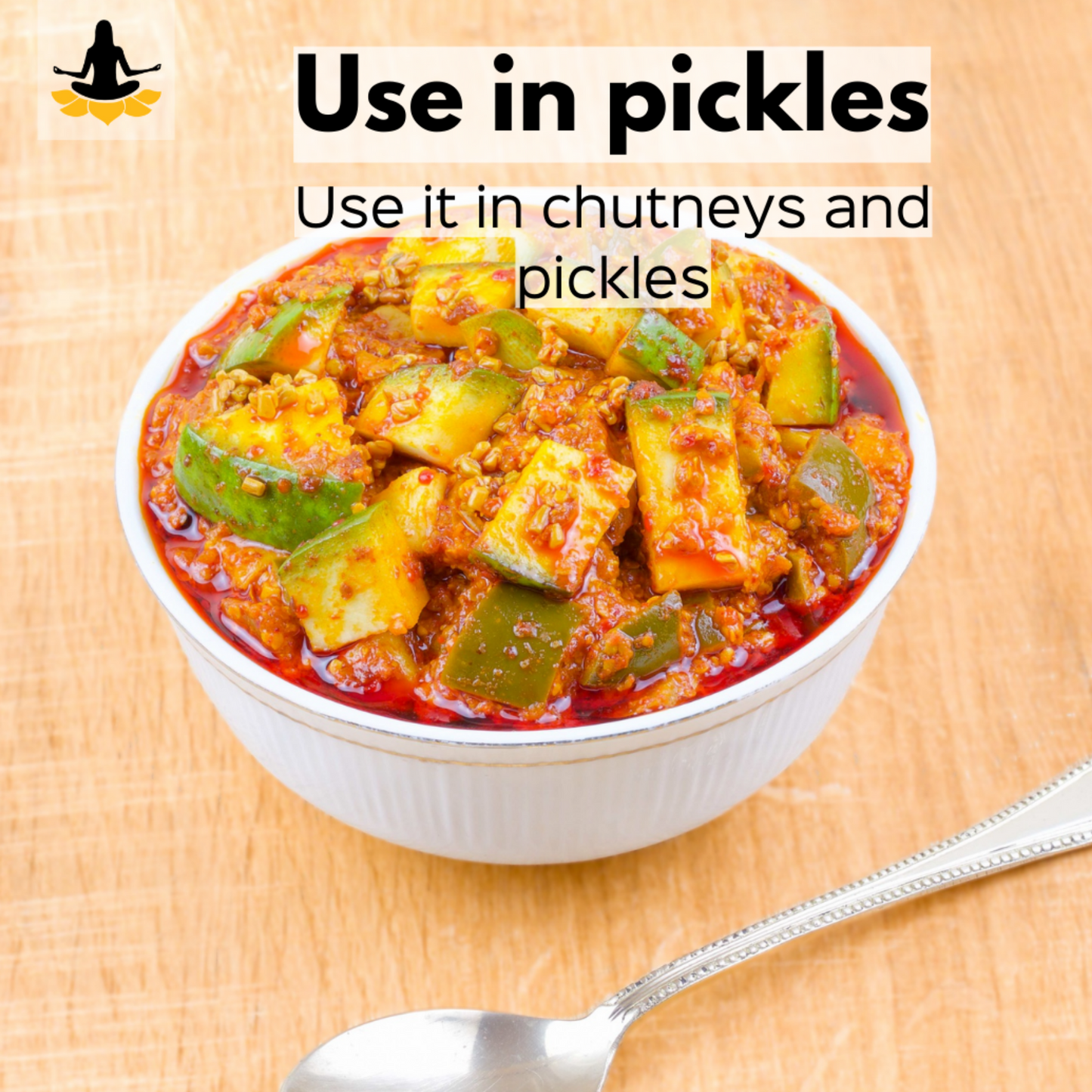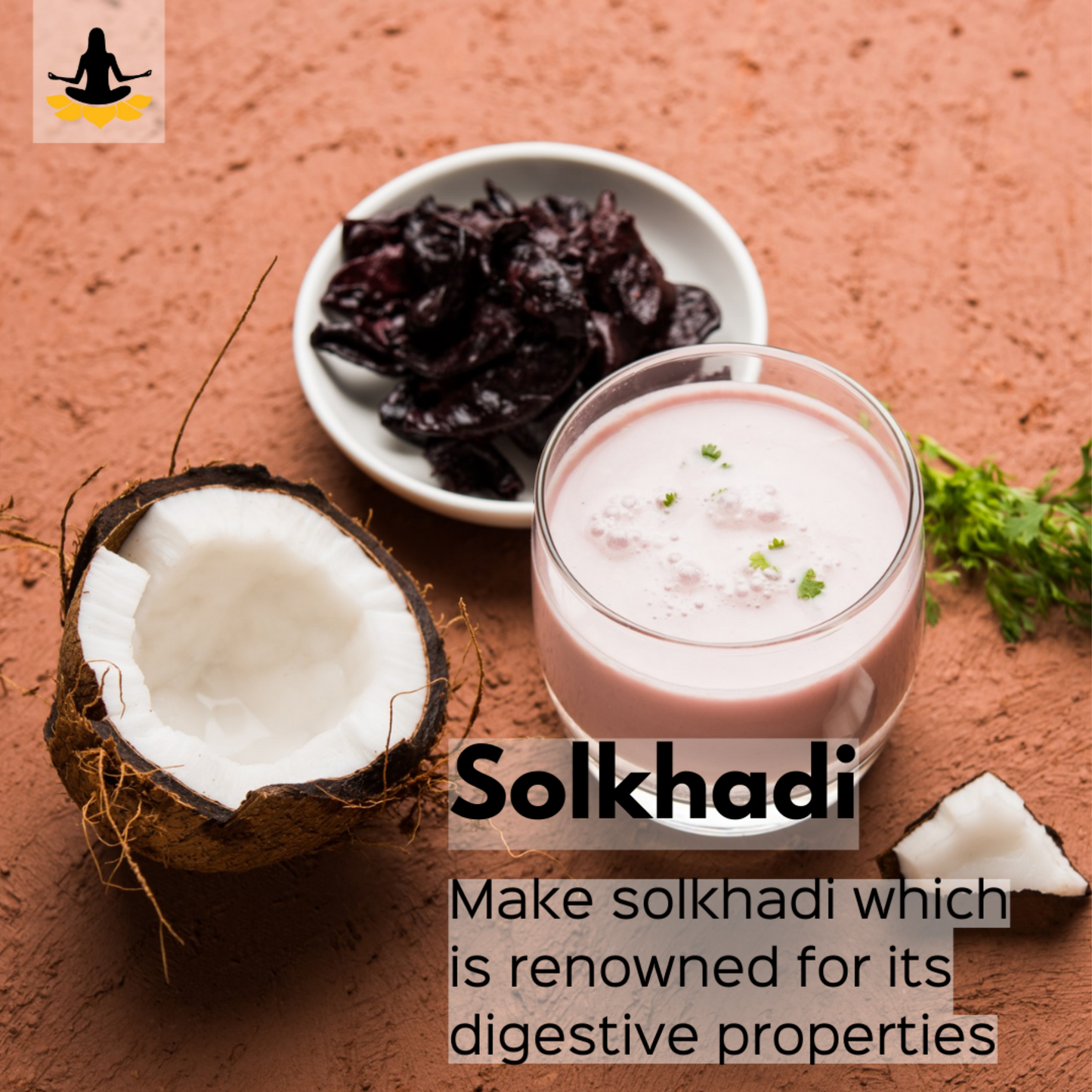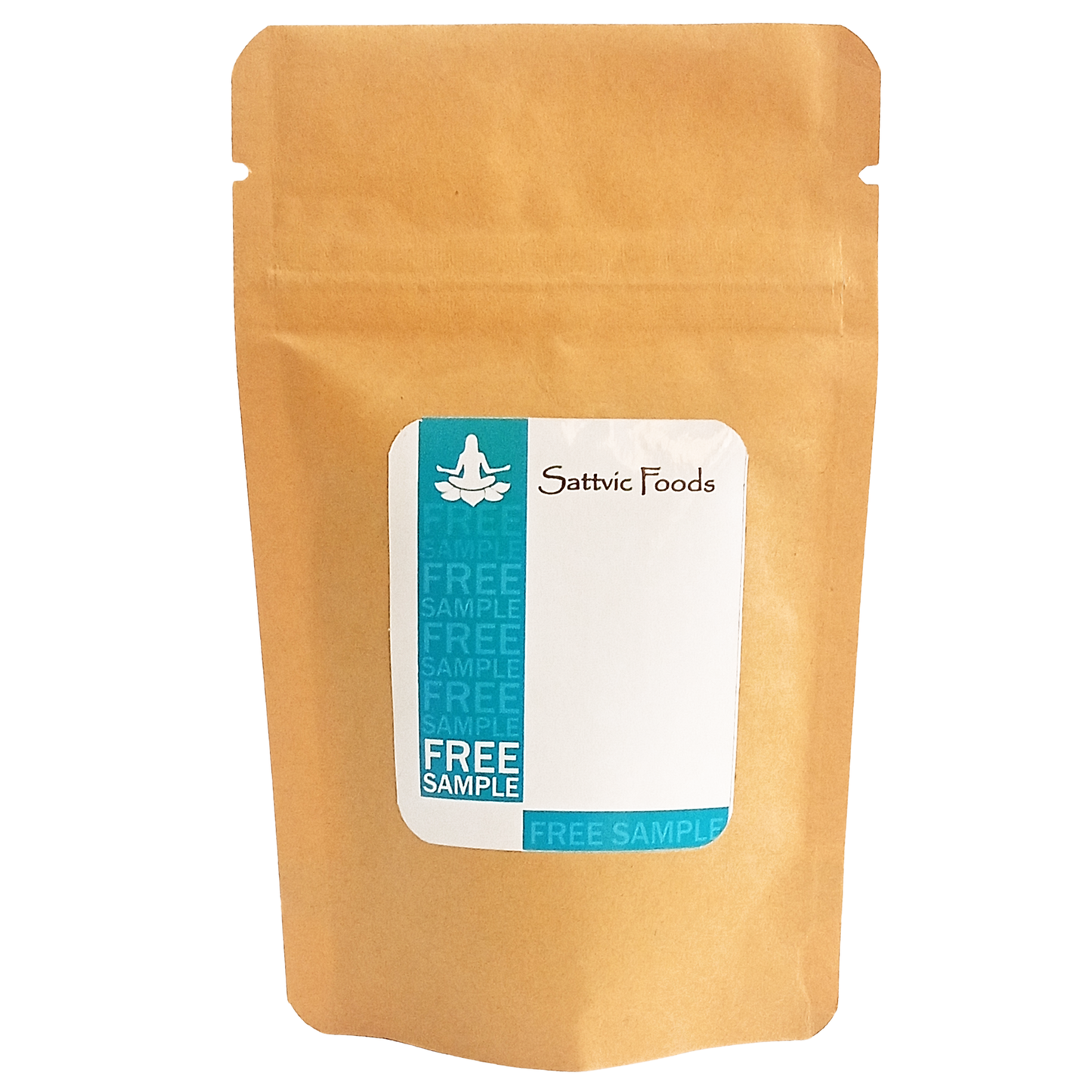 Collapsible content
Delivery Information

Orders are shipped within 2 business days from payment. Delivery ranges from 3-9 days depending on your location.
About Us

Sattvic Foods is committed to your complete satisfaction. We assure you that every purchase is pure and of the highest quality available. If for any reason you are unsatisfied simply email us at info@sattvicfoods.in or reply to your order email.