Regular price
Rs. 500.00 INR
Regular price
Rs. 900.00 INR
Sale price
Rs. 500.00 INR
Unit price
per
Sale
Sold out
Share
About
Have you ever wondered where the word Kombucha comes from? The word Kombucha is derived from the two words combined--KOMBU and CHA. Long before, a Korean physician whose name was Kombu used tea from China as a way to treat a Japanese emperor who has gastric troubles. The ruler was so grateful to the physician that he named the drink after him--KOMBU and CHA meaning "tea".  Soon enough, it gained so much popularity among the foreign traders visiting China which is why it was immediately introduced to the European Market.  Another fact about Kombucha is that the biofilm that is produced in making it can be made into a fabric. Yes! Its texture is leather-like and it is used to make some coats, shoes, and t-shirts. Interesting, right? 
Nowadays, many commercialized makers of kombucha can be seen in grocery stores. But what if you can already make it in the comfort of your home? Our product, Kombucha SCOBY (symbiotic culture of bacteria and yeast) Starter Tea is all you need. You'll never run out of Kombucha anymore! Not only that, but since you can make it on your own, you are assured that it is clean and safe to intake. It is so easy to make you'll even wonder why you spent so much money on a bottled drink. One mother Scoby, if well-taken care of can produces baby SCOBY's, which you can share with friends!
How To Use 
Cures hangovers - 

Kombucha has natural detoxifying properties like gluconic acids that target the liver. Just brew your Kombucha using our Sattvic Kombucha Scoby and be ready to party!

Scoby can last a lifetime-

 You will receive 1.5 cups of strong, mature liquid starter tea that is sufficient to make a 4 ltr jar. After that, if properly cared for, you can brew for a lifetime!
Health Benefits



Probiotics- Our Sattvic Kombucha SCOBY is guaranteed pure and natural. It is great for brewing your very own Kombucha. It is proven to consist of helpful probiotics that help the tummy feel good and clean.
Immune System- helps strengthen the immune system since it helps cleanse the gut so no more bloated and uneasy feel. 
Antioxidants- Antioxidants that are present in Kombucha fight free radicals that can damage your healthy cells. Drinking Kombucha frequently eliminates toxic chemicals present in the body.

Tea-Biotic-It is sometimes called 'Tea-Biotics'. Since Kombucha is a potential source of probiotics (Lactobacillus), it can aid in constipation. It balances good bacteria in the gut and relieves mild gastrointestinal issues.
Why Buy Ours
Our Kombucha Scoby is thick so you can brew delicious tea.

A Gluten-Free product with Zero Preservatives,100% Natural and Low Sugar.
PLEASE NOTE: The size, texture, and colour of each Scoby will vary. You will also receive an (approx.) 8" x 8" piece of muslin cloth. Happy Brewing. 
View full details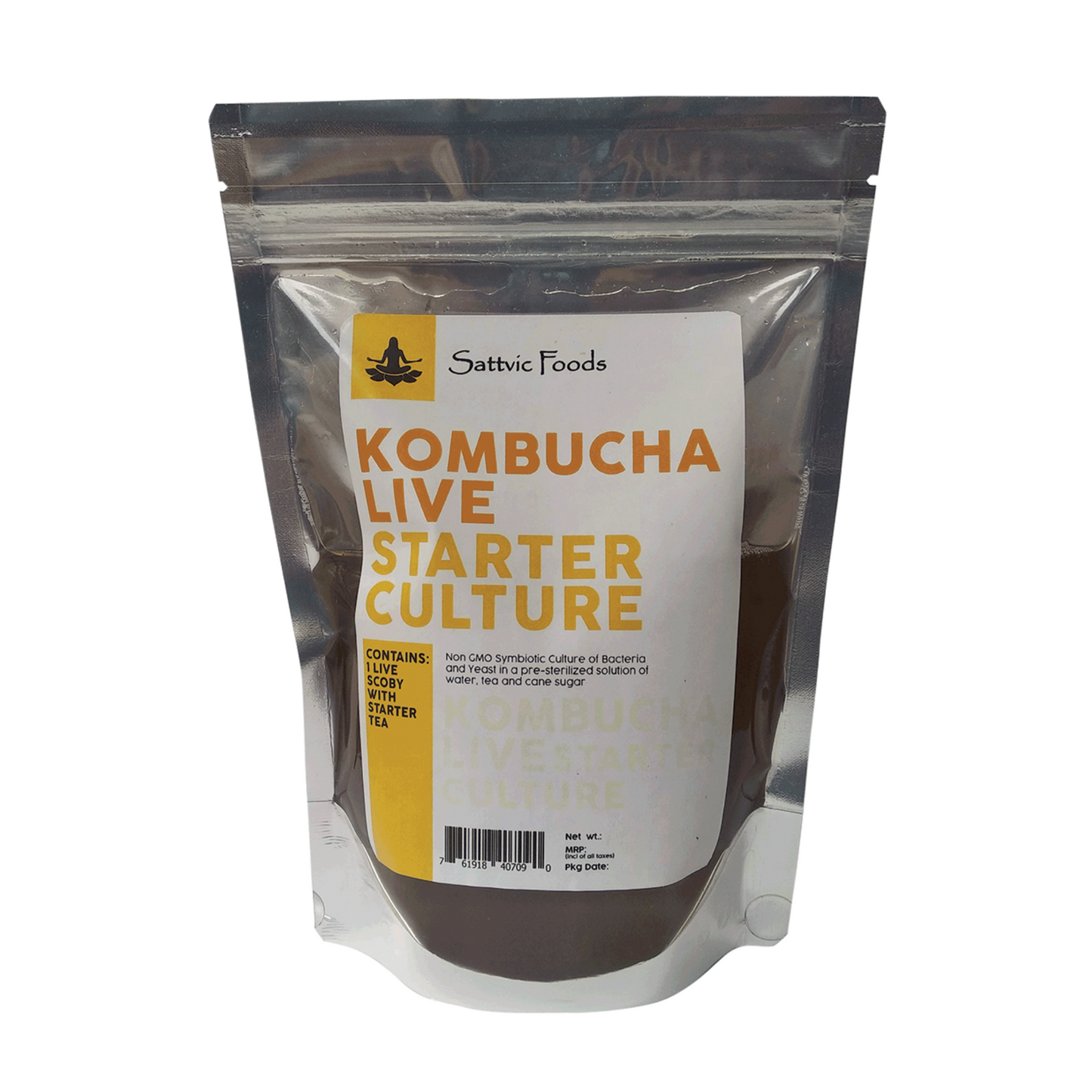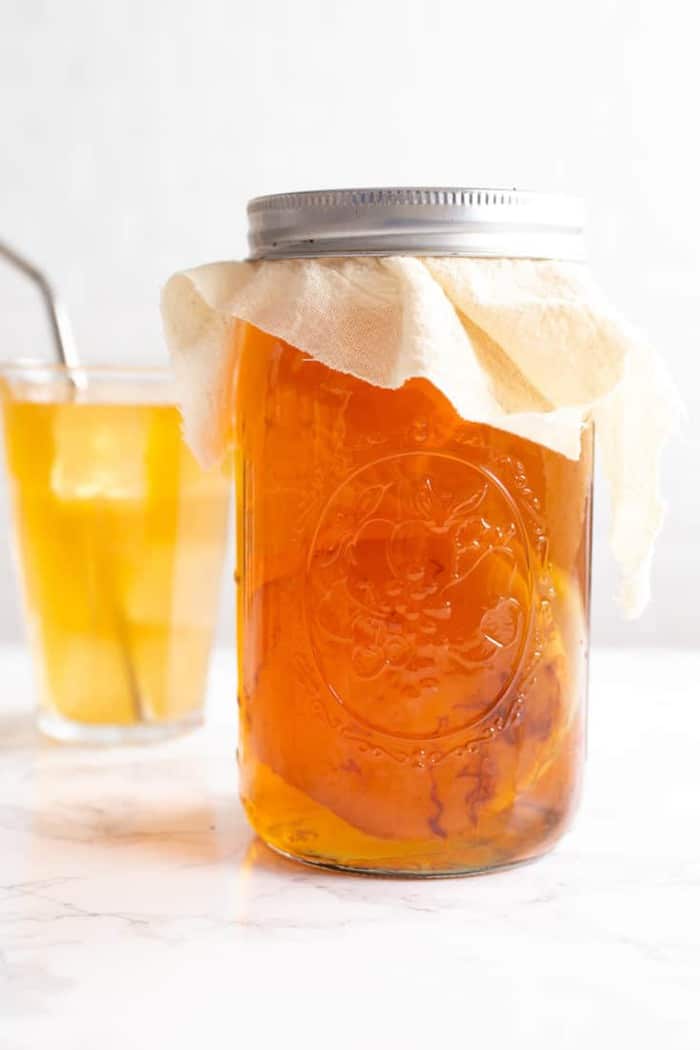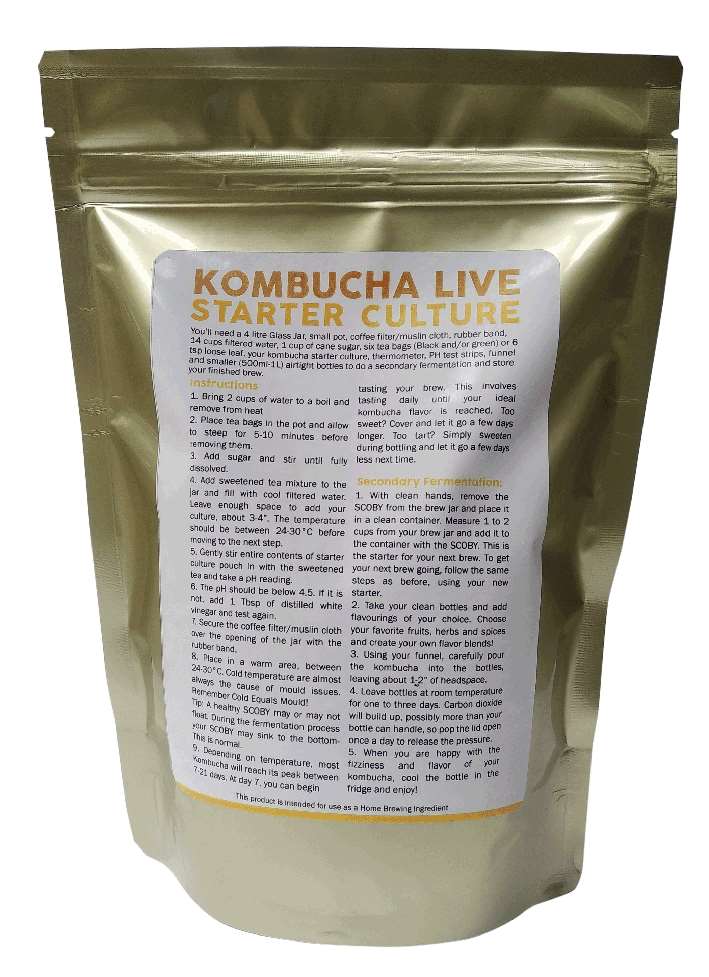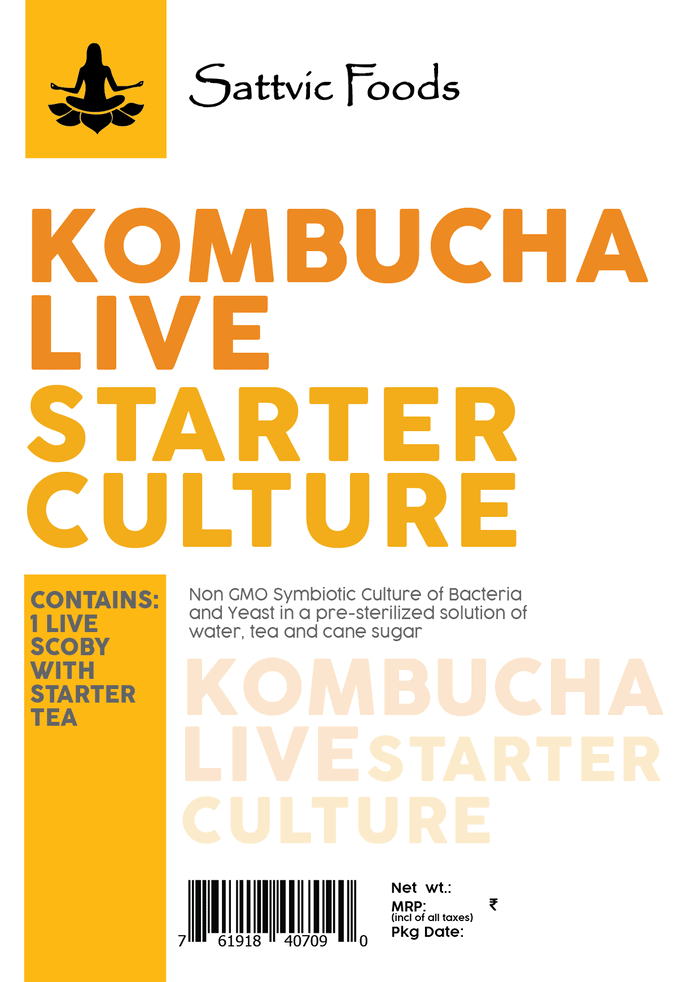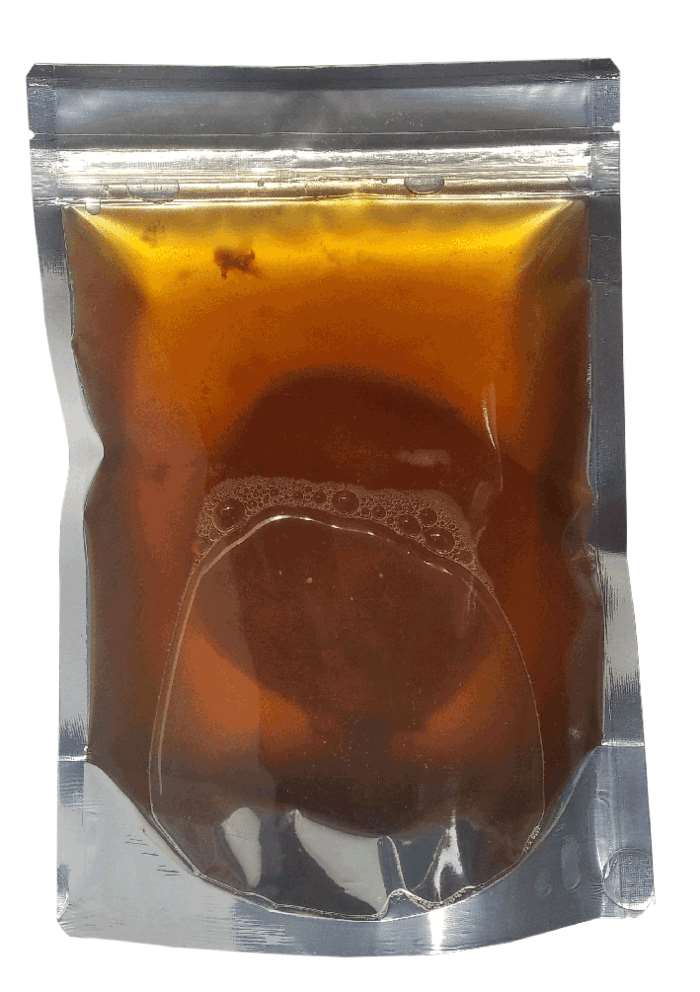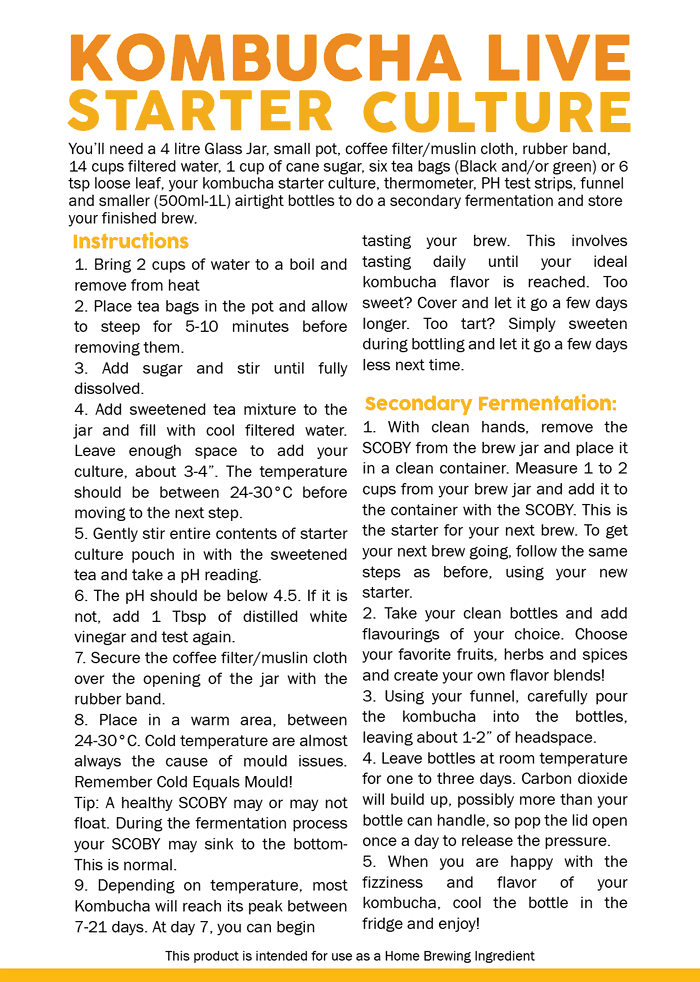 Collapsible content
Delivery Information

Orders are shipped within 2 business days from payment. Delivery ranges from 3-9 days depending on your location.
About Us

Sattvic Foods is committed to your complete satisfaction. We assure you that every purchase is pure and of the highest quality available. If for any reason you are unsatisfied simply email us at info@sattvicfoods.in or reply to your order email.